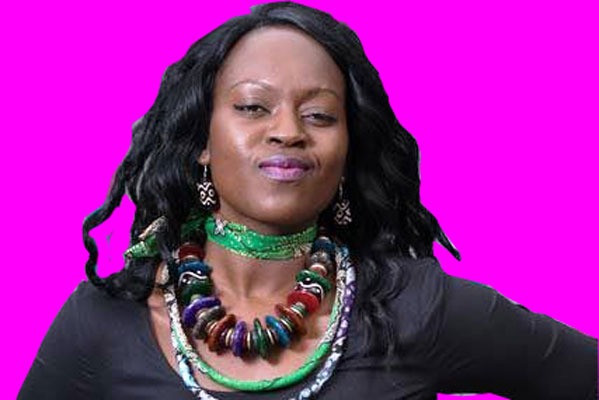 BULAWAYO jeweller and certified interior decorator Siphilisiwe Sibanda has made a name for herself by producing intricate necklaces and other accessories that have found many takers among fashion lovers.
BY LIFE & STYLE REPORTER
Sibanda told NewsDay Life & Style that apart from making her own items, she also sourced other fashion accessories from elsewhere.
"I am currently focussed on fashion, primarily fashion accessories. I make jewellery and I also source unique fashion accessories from different vendors across the world," she said.
Sibanda said she had a special, limited collection titled Afro Infusion, which she created for the runway at Western Canada Fashion Week.
"It was in honour of my late aunt who was born with down syndrome. She loved fashion and dancing," she said.
Sibanda, however, said entrepreneurship had several challenges, but was simultaneously "rewarding".
"Having to wear all the hats in business is very challenging; from marketing, accounting then designing and so on. I have learnt to give each task a specific time and I focus on one thing at a time," she said.
The designer said she was currently working on her spring and summer collection for 2019.
Sibanda said her work was targeted at people that loved "loud" and unique jewellery.
The Diaspora-based designer said she was keen to consider an exhibition in her home country.
"There is nothing like being in the motherland. My market is very diverse and international and having a website helps make you accessible to the world," she said.