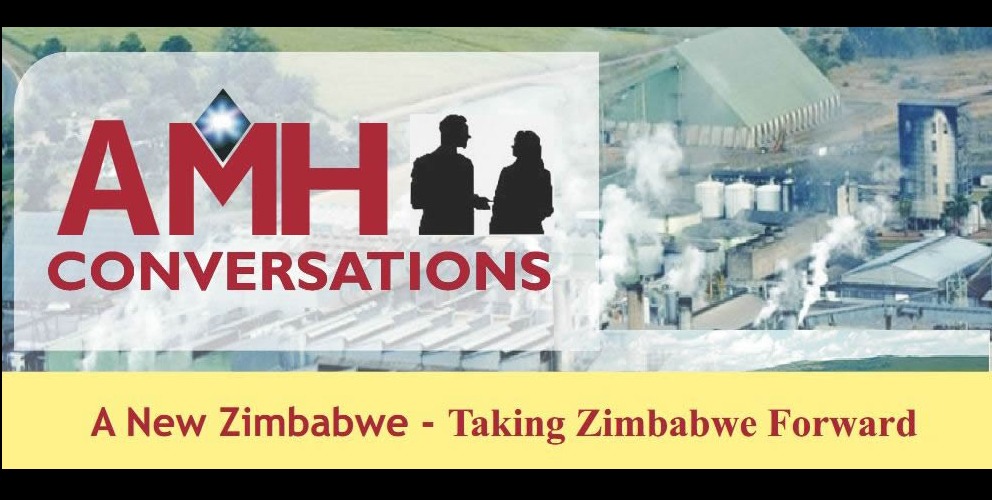 MEDIA, Information and Broadcasting Services deputy minister Energy Mutodi has said the government appreciates the role played by independent media and called for multiplicity of voices if the country's democracy is to blossom.
BY OBEY MANAYITI
Speaking at an AMH Conversations platform yesterday, Mutodi, however, said the government was worried about polarisation and urged the media to report responsibly.
"We take (the private media) as very important for our democracy.
It adds a new dimension and a new paradigm.
What we are encouraging, as the government, is that journalists report factually and responsibly so that we don't have some reporting falsehoods," he said.
Mutodi said the media must also support the vision of the country's leaders by reporting accurately on the government's strengths and weaknesses so bureaucrats can improve and meet their goals.
In a country where the government has often been accused of overstepping its mandate and clamping down on media freedoms, Mutodi stunned fellow panellists when he maintained that media freedom must be limited to a certain extent so that it is not abused.
The other panellists were media analyst, Takura Zhangazha, former Daily News editor, Geoffrey Nyarota and Media Monitors head, Patience Zirima.
Nyarota said the State must not seek to control news, adding that there is usually an erroneous assumption that government officials are more patriotic than the rest.
He said journalists were concerned about professionalism and that they also have a quest to fight corruption, which is downplayed by government officials in some instances.
Nyarota said media polarisation was a manifestation of deeper underlying problems in the journalism fraternity.
"The issue of polarisation cannot be in any way condoned. Polarisation is a manifestation of something that is terribly wrong," he said.
"We observe polarisation mostly in cases (where) journalists are failing to distinguish between news and commentary."
Zhangazha said it was important to ensure that public interest is promoted in the media.
"The key element and going forward is to move from the past and stop treating media freedom like government doing journalists a favour, but also to establish frameworks that make journalists, media owners and the government itself understand media freedom and particularly the public interest role of a free media that is to help people express themselves freely and access information," he said.