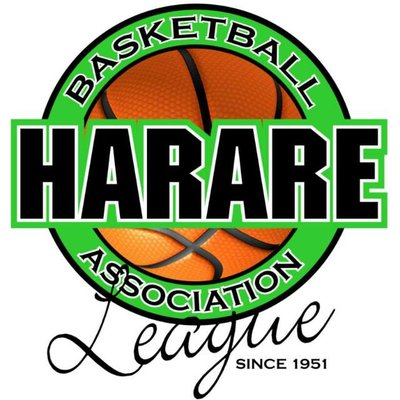 THE Harare Basketball Association (HBA) 2018/19 is set to kick off this weekend following a meeting of club representatives a fortnight ago.
By Garish Phiri
HBA had been scheduled to start in the first weekend of this month, but was delayed because of a stand-off among clubs over affiliation fees.
HBA president Sunny Mbofana admitted that last season they faced a number of challenges.
"We had challenges the previous season and I am very optimistic the season before us is different and exciting.
There is potential in this league and with a unity of purpose, I see the league becoming even bigger," he said.
An exciting season is expected after clubs assembled strong sides.
Black Rhinos are the new comers to the Men's A League, which features 12 teams that include Cameo, Raiderz and Harare City Hornets.
In the women's section, there are 18 teams that include Bindura and Chinhoyi Universty teams while there is UZ Sparks and UZ Rookies.
There are three additions to this league with Black Rhinos, Bunnies and Harare City Hornets Developmental joining the fray.