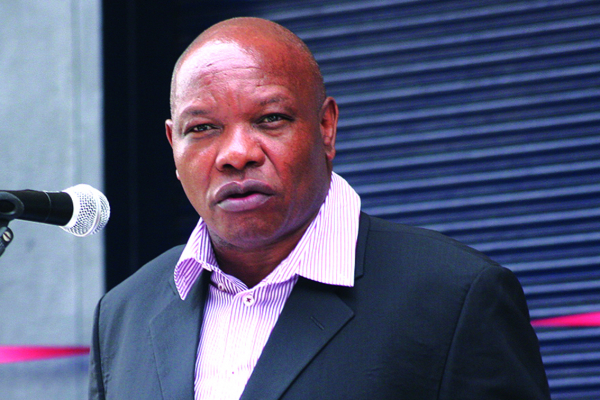 ZIMBABWE Tourism Authority (ZTA) chief executive Karikoga Kaseke (pictured) says 19 countries and 63 local groups have already confirmed their participation at this year's fifth edition of the Harare International Carnival, adding it will be bigger and better.
BY ANESU MUSHAWATU
The cultural jamboree that has become a major highlight on the arts, culture and tourism calendar, attracting delegates from all over the world, will run from October 15 to 20.
"The carnival is a strategic tool to showcase Zimbabwe's image transformation.
We want to present and preserve the intangible cultural heritage of Zimbabwe in arts and culture such as Mbende/Jerusarema, popular in Murewa, that is a World Heritage as well as increase brand visibility and showcase Zimbabwe as a brand in procession," he said.
"About 19 countries, including Brazil, Cuba, Jamaica, Egypt, the United States, China and Ghana have already confirmed their participation, while locally, 35 traditional groups, 28 contemporary arts groups, 36 schools, 12 tertiary institutions and 30 companies have confirmed attendance."
Kaseke said he wants the carnival to bring more happiness than before for the people, create employment and a platform for citizens to escape from their difficulties.
He has extended his welcome to South Africa's entertainer Zodwa Rebecca Libram, popularly known in the entertainment circles as Zodwa Wabantu, who was last year banned from performing at the festival.
The carnival is a week-long annual fiesta encompassing a series of events and festivities aimed at advancing the arts, culture and the heritage of Zimbabwe, with last year's concert and street party said to have attracted about 1.5 million people, according to the Zimbabwe Tourism Authority statistics.