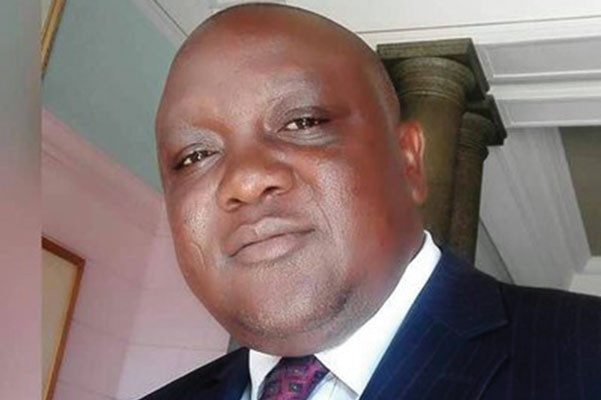 The Harare Basketball League failed to kick-off at the weekend after a stand-off among the clubs over affiliation fees.
BY GARISH PHIRI
Harare Basketball Association (HBA) president Sani Mbofana confirmed the delay in the kick-off, which was initially planned for last weekend.
He said most teams are yet to affiliate themselves with the league, and a meeting has been set for this weekend where they expect to reach a common ground.
"We had pencilled to start the league during the first or second weekend of September. This was subject to the blessing of the congress. We have an urgent meeting on Saturday at the City Sports Centre to deal with the matter. The clubs have to okay the budget and the proposed subscription fees. We also need to sort one or two things and from there we are good to go" Mbofana said.
Mbofana is hoping that the league can start next week with the same teams from last season.
"Clubs have not paid subscription fees, but it's because it has not yet been approved. Without pre-empting anything, the feeling is we will retain the 12-team A league. The 16-team Women's League looks like it will be split into two. We have applications from some clubs intending to join and this has also been put on the agenda," he said.
Meanwhile, Harare City Hornets have appointed Awet Taisfei as the technical advisor of the club. Awet will oversee all the club's activities. A lot is expected from the man who has played in Germany at the highest level.
The club is also planning to introduce developmental U17 teams in both the boys and girls categories, as they seek to professionalise the side to international best standards.