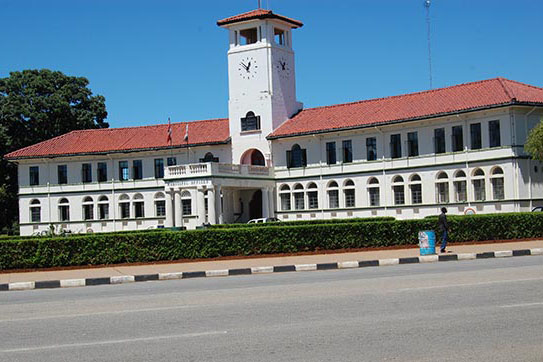 GWERU City Council has, for the second time running, failed to pay its workers on time, citing revenue problems as the local authority struggles to improve its monthly collections, a senior council official has revealed.
BY STEPHEN CHADENGA
Chamber secretary Vakai Chikwekwe said in a statement that council was not in a position to meet its salary obligations due to cashflow challenges.
"Council is not in a position to meet the salary payment deadline for July and August 2018 for middle, senior management and grades 1 to 7 employees. The reason for the delay is that we have dwindling revenue inflows," Chikwekwe said.
Town clerk Elizabeth Gwatipedza is on record saying that council's monthly revenue collections had fallen far too short of its recurrent expenditure, adding they were collecting $1,2 million monthly against a wage bill of $1,3 million.
A recent financial report showed that council, which was saddled with a huge wage bill, owed workers $4 million in salaries, backdated to four months.
Council announced that starting this year, it would dole out residential stands to employees in lieu of outstanding salaries and bonuses.
In June, employees signed a deal where the local authority would settle their bills using money from unpaid overtime earnings.