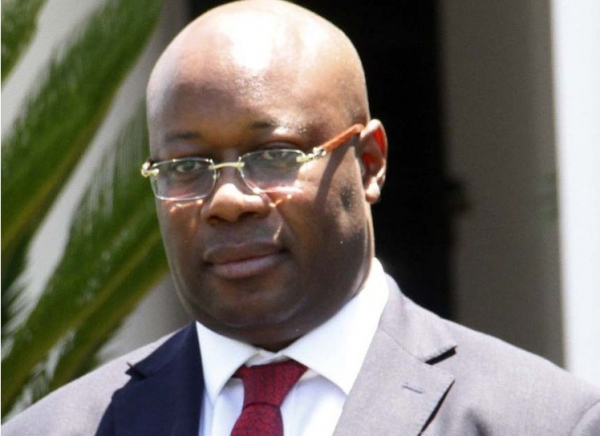 MINES minister Winston Chitando says the national diamond policy, which is expected to improve the governance of the sector, is now "imminent".
BY FREEMAN MAKOPA
The policy will be launched by President Emmerson Mnangagwa in the last quarter of the year and is expected to open the sector to new investment across the value chain from exploration to cutting and polishing.
At present Zimbabwe's diamond sector comprises two players; Murowa Diamonds owned and operated by RioZim and the Zimbabwe Consolidated Diamond Company (ZCDC), a wholly-owned State company formed in 2015 through the merger of six diamond companies which operated in Chiadzwa.
Murowa works kimberlitic deposits while ZCDC mostly exploits conglomerate, which is a type of sedimentary rock formed through alluvial deposition.
"His Excellency will be launching the diamond policy very soon," Chitando said.
"It has taken long because when you come up with a policy of this nature, there has to be certain consultations with stakeholders."
Government first produced a diamond policy in 2012 when it declared the nationalisation of all alluvial diamond deposits, but withdrew it without giving reasons. The new policy is expected to cover a wide range of issues, including exploration, investment, corporate social responsibility, cutting, polishing and marketing.
Government has taken a strategic view on diamond mining following the depletion of surface alluvial deposits in Chiadzwa and is eager to promote diversification to kimberlitic production.
The sector, however, remains subject to 51% indigenisation restrictions on foreign equity. Chitando is also trying to address transparency and accountability issues related to diamond mining activities, especially the collection and use of diamond revenues.