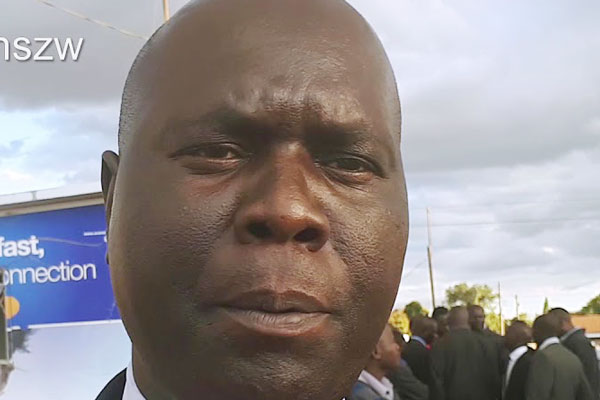 HARARE mayor Herbert Gomba yesterday launched his 100-day plan in which he is seeking to change the face of the once sunshine city by attending to the deteriorating infrastructure that has, in some cases, turned into death traps.
BY OBEY MANAYITI
These include roads, lighting, water and sewer reticulation, among others.
In a speech read on his behalf by his deputy Enock Mupamawonde, Gomba said the onus was now on various council executives to start delivering on his 100-day plan.
"This council is using this initiative to articulate the right strategic priorities," he said.
"Thematic working groups, which will be implementing the goals, have been set up. The goals are covering roads, water, capturing of Hopley properties and general beautification of the city. A plan for measuring goals and tracking success has been put in place.
"The teams will be reporting weekly to a monitoring and evaluation committee."
Gomba said council believed that when there was a policy direction, it must be followed religiously so that all activities were in sync and moving in the same direction towards the development of the city.
The mayor said as the capital, Harare must lead by example to allow other local authorities to follow suit.
"Harare, as the capital city, should show the strategic leadership so that other local authorities can also tap into the knowledge and vast experience of our teams, which have been implementing the rapid results initiative," he said.
Various team leaders drawn from senior managers at Town House also outlined their targets and how they would be implemented.
Some of the targets include resealing, overlaying and road markings, repairing of traffic lights and improvements on solid waste management, among others.