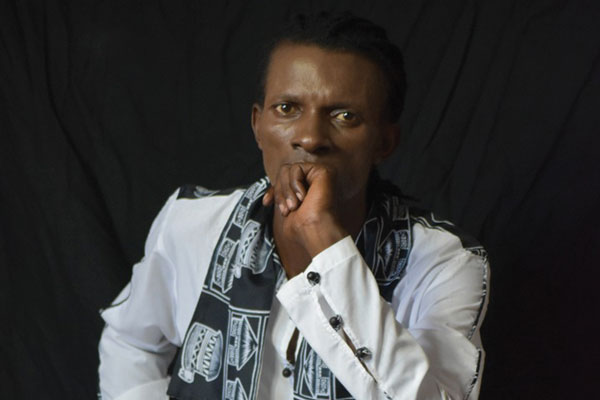 A FORMER footballer who traded the ball for the microphone, Samson "Droba" Gohwa, has courted Tryson Chimbetu on a collaborative single titled Kandiro, which has been scheduled for release on Monday.
BY TAFADZWA KACHIKO
"I have always loved Tryson's Dendera music and he is also a friend, so I decided to do Kandiro with him. The song calls for mutual relationships between established and upcoming musicians," he said.
"It stresses that if you help me today, I will help you tomorrow just as the Shona proverb kandiro kanoenda kunobva kamwe illustrates," he said.
He described the song as a bonus track from his forthcoming album Tamba Neni, which will be released towards the end of this year.
Gohwa, an afro-fusion artiste, earned the title Droba whilst playing soccer for DSTV (South Africa) in 2008. He then completely traded the ball for the microphone after sustaining injuries during trials to join Motor Action club in 2010.
"I got the nickname Droba because when I was still playing soccer, I played like the former Ivorian national team player Didier Drogba," he said.
During his term with Gwarimba, the band secured second position at the 2008 Chibuku Road to Fame competitions and represented Zimbabwe together with Mokoomba band at competitions held in Malawi.
Chimbetu described Droba as a talented musician, but advised him to move step by step in his music journey.
"He has got a talent and passion. If he carries on with that spirit, I believe he can reach greater heights. He just needs to move step by step and avoid shortcuts," he said.