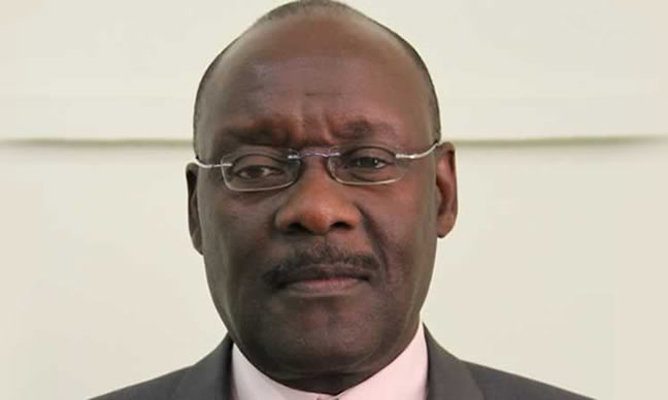 THE Environmental Management Agency (EMA) has given Gweru City Council water a clean bill of health after conducting tests at the city's main water source, Gwenhoro Dam and also sampled tap water in areas affected by typhoid.
BY BRENNA MATENDERE/STEPHEN CHADENGA
EMA Midlands provincial spokesperson Simon Musasiwa confirmed the development.
"Comparatively, all the measured water quality parameters at Gwenhoro showed that the water quality was good," part of the results sheet read.
Musasiwa indicated that EMA had carried out similar tests in Mkoba 15, 18, 19 and 20, where there were reported cases of typhoid.
"Our tests revealed that the water is safe. We did not find anything that can put on doubt the quality of water," he said.
Musasiwa, however, urged residents not to consume water from hydrants and burst pipes as it may be contaminated.
The tests by EMA put paid to statements by Health minister David Parirenyatwa who had declared that Gweru water was not safe for drinking. The minister came under attack from residents after they pointed out that he was trying to humiliate the MDC Alliance-controlled council for political mileage.
Council found out that borehole water in the affected places was contaminated and efforts are now underway to decommission them.
Meanwhile, Midlands State University (MSU) has engaged food handlers and other stakeholders to sensitise them on the typhoid outbreak.
"Sensitisation meetings have been held with all MSU food handlers and Senga and Nehosho landlords who have boarding houses that host our students.
"During the orientation week, plus or minus 3 500 students were sensitised by the Gweru City Council's health department and 90 student peer educators and 106 sub-wardens have been sensitized," the institution's spokesperson, Mirirai Mawere, said.