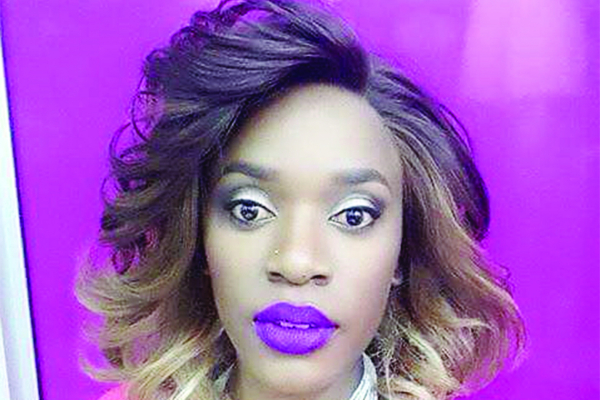 THE 15 finalists who are set to battle for top honours at this year's edition of the annual DreamStar Zimbabwe Talent Show are set to go for mentorship and coaching workshops in preparation of the competition's national finals set for October 13 at the Harare International Conference Centre.
BY WINSTONE ANTONIO
DreamStar Zimbabwe spokesperson Tinashe Kitchen yesterday told NewsDay Life & Style they had engaged an array of seasoned artistes including Leonard Mapfumo, Cindy Munyavi, Enock Batawu and Trevor Dongo for the mentorship workshops.
"We have organised some mentorship and coaching workshops for our 15 finalists in preparation for the national finals set for October 13 at Harare International Conference Centre. Among the facilitators of the workshops are top local artistes," he said.
"The young performers who include dancers, a magician, singers, and bands drawn across the country will also receive grooming, etiquette, HIV and Aids awareness, hygiene and team-building skills training from our other partners and organisations."
Kitchen said they were committed to empowering gifted youths in the arts and culture industry and to help them move from the backstage.
"It is unfortunate that at DreamStar Zimbabwe everyone cannot be a star, but what we can do is assist them in other ways that will help them become well-rounded and goal-oriented members of society better off than when they auditioned for the competition." he said.
Kitchen said this year's edition of the talent show had a record 5 000 people who auditioned as they travelled across the country.
"Our talent show continues to grow bigger and better, that has seen us launching the DreamStar Scholarship Foundation with the assistance of the Chinese embassy. We have secured partnerships with various schools in China, including Southeast University in Nanjing, to provide academic scholarships for the qualified individuals," he said.
"On the local front we have also partnered with the Chibuku-Neshamwari dance competition, which focuses on traditional dance. For their 55th anniversary, Chibuku introduced contemporary dance styles were contestants competed for a grand prize of $3 000."
He said the ultimate winner of the competition would pocket $3 000 and a recording deal with DreamStar's recording label, JCMC Studios, while the second and third contestants would receive $1 500 and $750, respectively, with opportunities to travel to China on a cultural exchange tour.