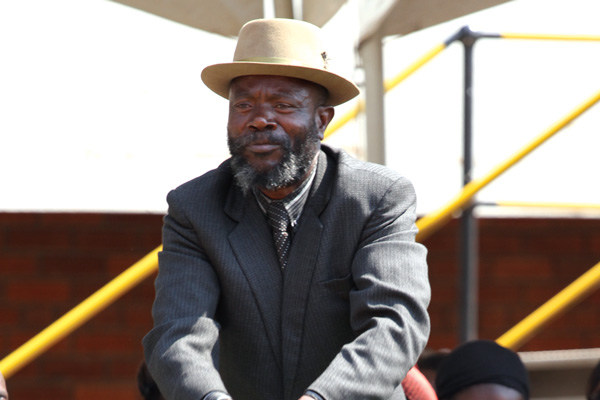 ZANU PF Member of Parliament for Buhera South, Joseph Chinotimba has called on government to do away with the direct voting system which saw President Emmerson Mnangagwa getting fewer votes than his legislators and adopt the South African system.
BY KUDZAI MUCHENJEKWA
Chinotimba said the move would avoid presidential court challenges as people would have voted for a party, and not an individual.
"We should adopt the South African and British system where a party with many representatives automatically chooses their own President. It rests all issues like going to the courts. What we want here is not the courts but for our country to move forward," said Chinotimba
"In South Africa they have a law which states that the President is not voted into power by the populace, but the person with most Members of Parliament becomes the President and this is also found in many countries. So these are some of the ideas that we will be considering," he said soon after taking oath of office as a legislator last week.
"Even if (MDC Alliance leader Nelson) Chamisa had won the presidential election, he could not control MPs when he has the lowest number of MPs. You can only be rejected by the majority of the MPs," he said.
Mnangagwa won the July 30 election with just over 32 000 votes to avoid a run-off against his arch-rival Chamisa who contested the outcome at the Constitutional Court but lost. The Zanu PF party, however, got a two-thirds majority in Parliament, although Mnangagwa got less votes in constituencies won by his MPs.