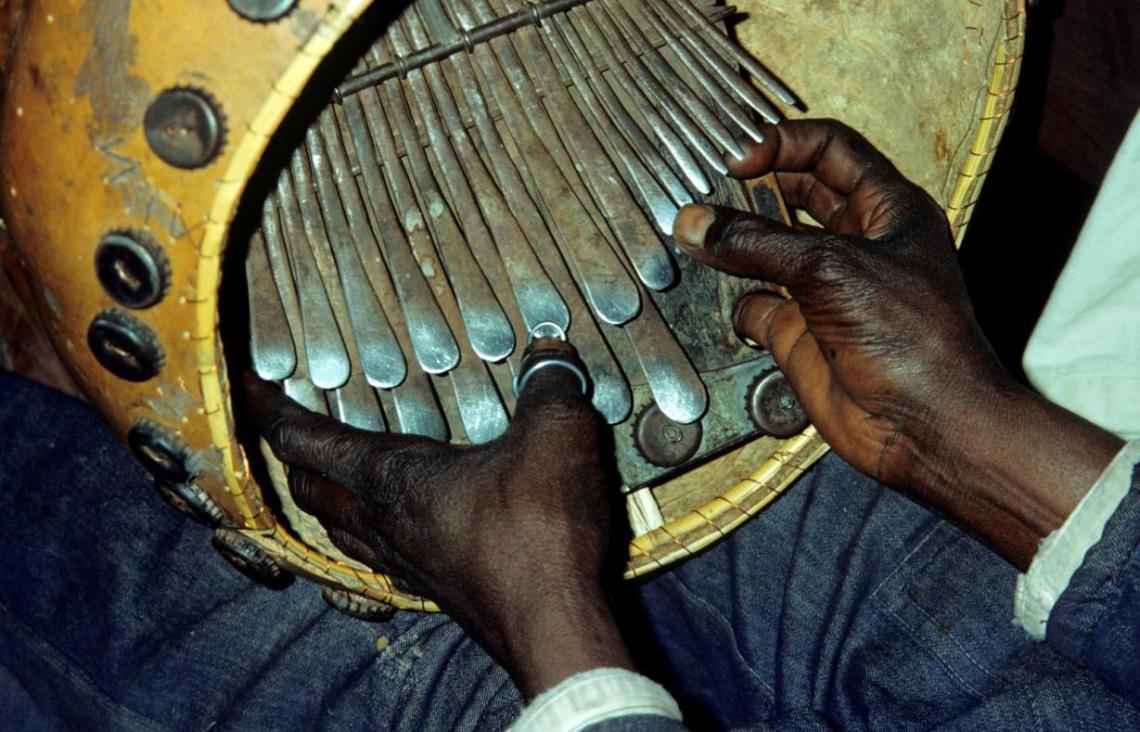 THE outbreak of cholera in most parts of the country, particularly Harare, has forced organisers of the Zimbabwe Mbira Festival to postpone their two-day festival that was scheduled for September 21 and 22 in the capital.
BY WINSTONE ANTONIO
Festival director Albert Chimedza said they had postponed the festival after police issued a blanket ban on all public gatherings for the next 10 days as officials seek ways to contain the spread of the waterborne disease.
"The emergency cholera and typhoid outbreak situation as declared by the government through the Ministry of Health and Child Care, besides creating an opportunity for mobilising the requisite resources to contain this deadly outbreak, calls for robust preventative measures to be taken and key amongst them is the banning of all public gatherings," he said.
"In the interest of public health, it is important that the arts and culture fraternity plays its part in preventing the spread of this deadly cholera epidemic. The festival was already drawing participants from as far as Bulawayo, Hwange, Gweru, Uzumba-Marambapfungwe to participate, so travelling such distances to and from Harare would have put them at risk."
Chimedza said he will advise of the new festival dates once the epidemic has abated.
"We would like to advise all the artistes, schools and pupils who had pledged to participate to stay in touch and invite more of their colleagues to register. We will advise of the new festival dates once the cholera epidemic has abated," he said.
"We would also like to extend our love and sympathies to all those families affected by this terrible epidemic."
The cholera outbreak in Zimbabwe, particularly Harare, has claimed at least 25 lives, with over 3 700 hospitalised, particularly in Glen View and Budiriro high-density suburbs. The disease has also spread to several other provinces.