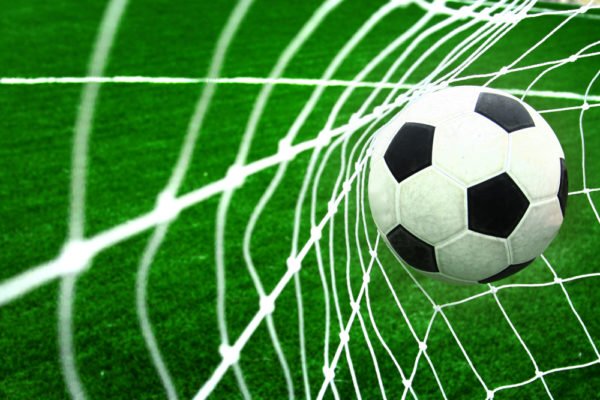 THE Zifa Central Region Soccer League (CRSL) has continued to attract sponsorship with Gweru-based hardware company, Elseshed coming on board to fund the goalkeeper and top goalscorer of the month awards.
By Terry Madyauta
At the beginning of the season, the region secured a three-year sponsorship from the Zimbabwe General Medical Aid Fund, which has got the region buzzing with a thrilling battle for promotion.
Central Region chairperson Stanley Chapeta told NewsdaySport that the initiative was aimed at improving the level of competition in the region.
"The CRSL has joined forces with other organisations to come up with initiatives that can help increase the level of competition," he said.
"Through the latest initiative, there is an opportunity for all players to compete against each other for honours in these monthly awards," Chapeta said. Meanwhile, after the weekend round of fixtures, Joel Lupahla's TelOne claimed pole position after accounting for the scalp of Black Eagles 3-1.
Lupahla's team have presented themselves as serious title contenders with the steady rise.
On the other hand, Tongogara's stay at the apex of the standings was short-lived after they were held to a 1-1 draw by MSU to drop to third position with 29 points. Luke Petros' Whawha are still on 26 points after a shock 3-1 defeat at the hands of Ivan Hoe Mine.