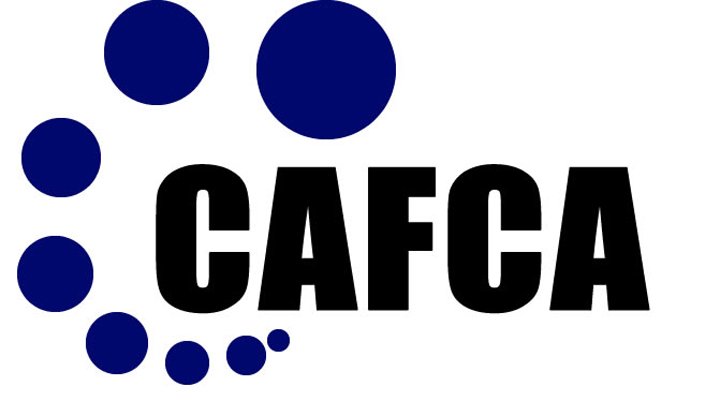 Dual-listed Cafca expects to report full-year earnings that are substantially higher than 2017 and were driven down by a decline in volumes.
BY BUSINESS REPORTER
The company manufactures and supplies cable and allied products used in the transmission of electricity.
It serves Zimbabwe and other countries in southern and central Africa.
In a trading update to shareholders and investors yesterday, Cafca advised that basic earnings per share and headline earnings per share for the full-year ending September 30, 2018 would be "approximately $0,105 per share", which would be 375% higher than 2017's $0,0221 per share.
The company is listed on the Zimbabwe Stock Exchange as well as the Johannesburg Stock Exchange.
Cafca attributed the strong performance to "strong local demand and a change in sales mix from aluminium to copper products".
The company also said it managed to hold back price increases as it had a high stock carryover from the previous financial period.