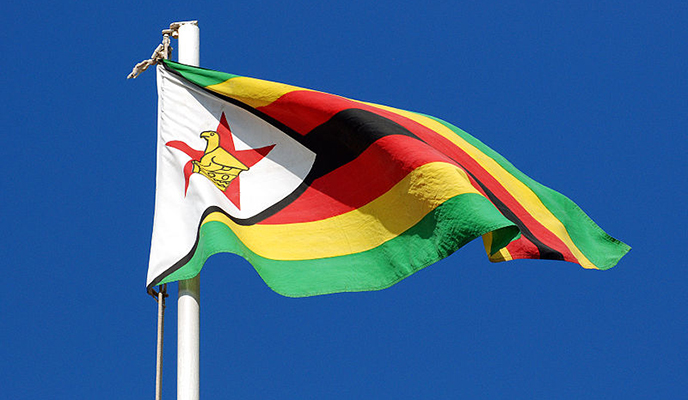 THE CEO Africa Roundtable would like to see action on some of the "toxic elements that characterise the business environment".
BY MTHANDAZO NYONI
In emailed responses to questions posed by NewsDay, CEO Africa Roundtable chairperson, Oswell Binha, identified the "toxic elements" as fiscal deficits, corruption, Cabinet composition to diplomatic tensions with the international community.
"The authorities need to realise that they cannot live outside their means in perpetuity. The idea of creating huge and unsustainable budget deficits to be financed by money creation should stop," Binha said.
"Zimbabwe has a very long road to walk in a careful and speedy manner. The number one priority in our view is to unite the nation. A divided nation, as we are today, does not progress.
According to treasury's consolidated statement of financial performance for the period ended December 31, 2017, government experienced a budget overrun of $2,4 billion and a staggering budget deficit of $2,6 billion, about 59% in excess of actual revenue receipted.
Binha said there was an urgent need to engage the international community, especially those that appear to be the country's foes.
"There is unpalatable need to divorce from the past, both from intentions and action. This goes to the extent of our Cabinet composition. Gone are the days of rewarding performing cadres on the grounds of political expediency. We demand a delivery oriented Cabinet," he said.
Binha said the political environment in the country needed to further improve for business to thrive.
"On corruption, the fight needs to be real. The new government has a compelling obligation to deal with this scourge with a heavy hand. And lastly, there is need for economic prudence and fiscal discipline."
While the primary role of business was to do business, "we, however have a role to propel private-public dialogue in pursuit of resolving the toxic elements that characterise the business environment, and that we continue to do," Binha said.
"We have also taken it upon ourselves to be economic ambassadors of our nation through various inward and outward trade missions.
"However, let me emphasise that it is the role of government to create a conducive business environment. So when you see a hostile business environment, the culprit is the government."