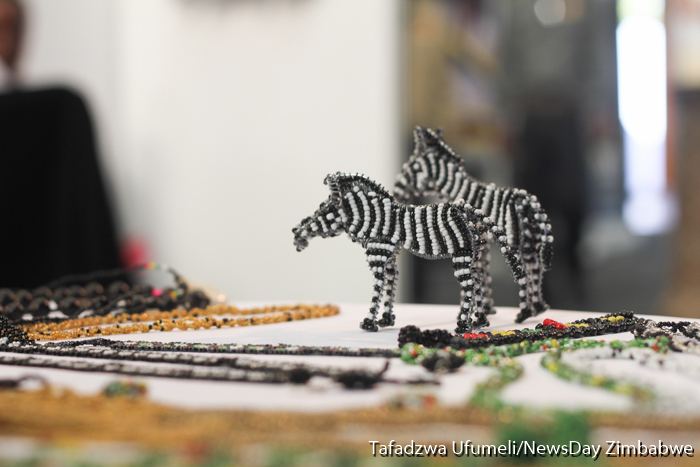 THE Zimbabwe Youth in Tourism (ZYT) is hosting a five-day conference in Bulawayo to market Brand Zimbabwe as well as engage in dialogue that will enhance youth business entrepreneurial skills.
BY MTHANDAZO NYONI
In a statement yesterday, ZYT said this year's African Youth in Tourism Conference would be held from today till Sunday under the theme Fostering Tourism Development and Innovation in Africa through Youth participation.
"The conference will provide a platform for the youths to discuss and proffer solutions on issues affecting the advancement of youths in tourism in Africa," the organisation said.
"The outcomes of the discussions will be used to lobby for policy changes so as to facilitate the mainstreaming of tourism into the education system across Africa; promote continental integration and a single destination vision among Youths in Africa as well as harness synergies amongst Youth Associations in Africa," ZYT said.
The platform will also provide networking; learning and professional development opportunities for youths across the continent.
The conference also presents the Youth in Tourism with a platform to market Brand Zimbabwe as well as engage in dialogues that will enhance their business entrepreneurial skills.
It also provides continental exposure to the youth for the expression and fulfilment of their talents, aspirations and career opportunities within the tourism industry.
According to the United Nations World Tourism Organisation, tourism accounts for at least 10% of the world's exports in services being the fourth largest export sector after fuels, chemicals and automotive products.
Tourism has become part of sustainable development goals of many nations across the globe.