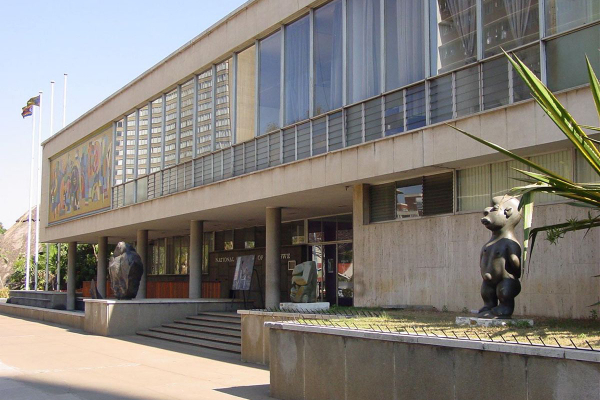 THE 17th edition of the International Images Film Festival (IIFF) for women, which began its screenings at various venues around Harare on August 22, officially closed last Friday at the National Gallery of Zimbabwe.
BY ANESU MUSHAWATU
Running under the theme Reach Out, the festival screened several short films, including She is King, Mukanya, A Female Chief, Chicks on Boards, Under Pressure, Somebody Clap For Me and The Sound of Silence.
IIFF wrapped up with the screening of Bhizautare raArthur, a 2018 Zimbabwean short film directed by Tafadzwa Chiriga, which was shot in Masvingo and entails a grieving mother who seeks to remove a curse brought on by her elder son Arthur's suicide, while her younger sons grapple to understand his death's meaning.
A political satire, Rough Cut, is a four-minute animation production of the Harava people also iced the cake. The film is a product of the recently-ended animation workshop led by Brazilian filmmaker-based in Qatar, Luciana Farah and made by five participants.
Speaking at the closing ceremony, IIFF publicity spokesperson, Angeline Madyara, said although the 2018 event was relatively smallscale compared to previous years, they were happy it was a success.
"2018 has been a good experience for us to start our community projects called community conversations where we are addressing issues that affect the women and girl child such as gender-based violence, rape and psychological abuse, and we are glad that the films we had in our programmes, highlighted them," she said.
She said the festival hosted its screenings at The Nexus B2C and community screenings in Mufakose, Epworth and Highfield as part of its mandate to use film for social transformation in places like high-density areas.