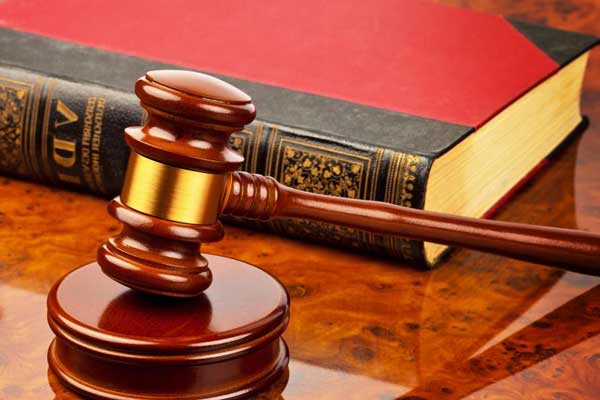 BULAWAYO-based ambulance service provider, Century Ambulance Services, has been taken to court by three of its employees over outstanding salaries amounting to $13 000.
BY SILAS NKALA
The workers — Anna Ndlovu, Rosemary Shelton and Stephen Nkomo — filed summons at the Bulawayo High Court on August 27 this year, claiming unpaid salaries dating back to May.
In their summons, they submitted that their claims were for an order confirming the mutual termination of contracts of employment between them and their employer as at May 2018. They prayed for an order compelling the firm to pay Ndlovu $4 112, Shelton ($4 172) and Nkomo ($3 222), being outstanding salary as at May 2018 and $1 200 each, being the agreed three months' salary-in-lieu of leave. They also prayed for an order for the defendant to compute and pay outstanding leave days due to each one of them and an order for the company to pay interests and costs of the suit.
In their declaration of the suit, the workers submitted that they were employed by the company in November 2017 as ambulance technicians up until May 5 when the parties agreed to mutually terminate the contracts.
They said the parties agreed that the workers would be paid the amounts stated, including their leave days.
"Despite lawful and written demand, the defendant has failed, refused or neglected to pay monies due," they submitted.
Century Ambulance Services is yet to respond to the summons.