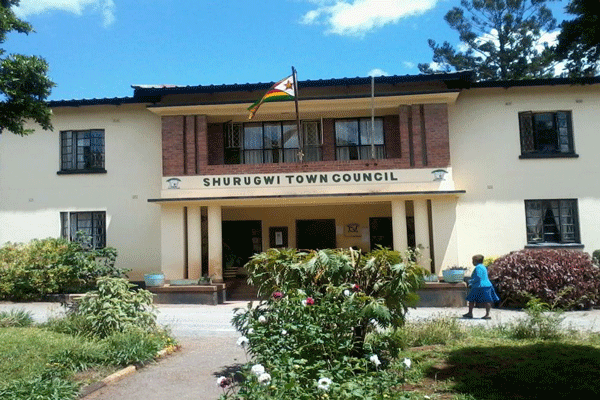 CONSTRUCTION of Shurugwi Town Council's $2,5 million shopping mall has begun, with construction equipment already on the ground, Southern Eye has established.
BY STEPHEN CHADENGA
Last year, construction of the three-storey building stalled after the contractor delayed the project.
Council chairperson Tsungai Makore said construction of the mall was going on well, adding that the project would bring economic benefits to the mining town.
"Construction of the shopping mall is going on smoothly with work at the site progressing well," Makore said.
Once complete, the mall is expected to house a supermarket, shops , banking halls, mayor's bar and offices.
In a related development, Shurugwi has proposed to offer 40% discount to ratepayers who regularly paid their bills.
Council is owed over $7,8 million by ratepayers, with residents owing $3,4 million, while the remainder is owed by companies.