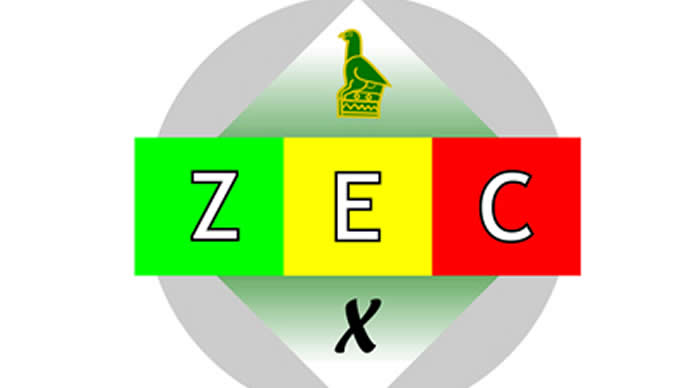 Verification of ballot papers and tabulation of results was still ongoing in Chirumanzu-Zibagwe by yesterday afternoon as political party agents and supporters of the leading candidates camped at the command centre for announcement of results.
BY XOLISANI NCUBE
Although indications were that Zanu PF had swept through nine wards and the constituency with a huge margin, supporters of two MDC Alliance councillors who also reportedly won, were still waiting for final results.
Zanu PF was being represented by Prosper Machando, who said he was hopeful of winning the seat together with party presidential candidate, Emmerson Mnangagwa.
"We worked for this vote. It is the people who win when Zanu PF and Machando win," the aspiring MP said.
But his rival, Nkosilathi Mlilo seemed unsettled as he moved from one polling station to another, trying to verify the results that were filtering through.
"I am busy my brother. I need to rush to Sherwood and check if things are okay," Mlilo said.
Chirumanzu-Zibagwe was previously represented by First Lady Auxillia Mnangagwa, who inherited the constituency from her husband when he was elevated to Vice-President in 2014.
The constituency is largely made up of resettled farmers and was created in 2008 after Mnangagwa had lost parliamentary elections in Kwekwe on two successive occasions.