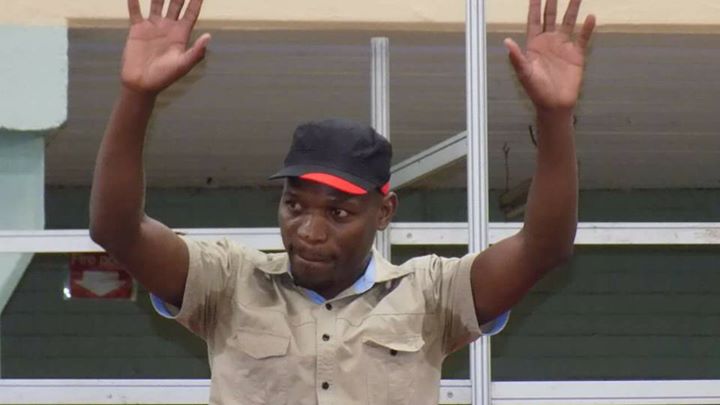 DISTRICT and provincial youth leaders of the MDC Alliance have claimed mid-night raids on their homes by unidentified men in plain clothes believed to be military personnel and Zanu PF hit squads.
BY BRENNA MATENDERE
The party's youth assembly spokesperson Brian Dube yesterday claimed that the harassment of the youth leaders started in Harare soon after the shootings that left seven people dead following deployment of the military to crush MDC Alliance demonstrations against the Zimbabwe Electoral Commission (Zec) on August 1.
"The harassment of our youth leaders has now spread all over the country. It is no longer just happening in Harare. Families of our youth leaders in several districts are under siege," he said.
Dube, who is also a human rights lawyer, revealed that dozens of cases of harassments and intimidation have been recorded in Marondera, Bindura, Gweru, Bulawayo, Mberengwa East and Mberengwa West.
"Our youth leaders have called me to say our homes have been visited at midnight by strangers. In Marondera, we recorded seven cases, in Bindura six, and here in Gweru quite a big number. I also got a call from Bulawayo to say about nine of our leaders are under siege," he said.
"In Mberengwa East and West, we also recorded about eight other cases. The situation is very worrisome. The people ask to see the leaders and threaten their families. They even tell the family members to warn our leaders that they will disappear if they continue dabbling in politics."
Dube said in the worst case, MDC Alliance chairperson Happymore Chidziva's family in Harare was visited by the storm-troopers at midnight and tortured a few days ago.
"After the torture, the family was bundled into an unmarked vehicle and driven to Mbudzi cemetery during the night where they were dumped," he said.
Chidziva and several other MDC Alliance leaders are currently in hiding fearing for their lives after police shortlisted them as the brains behind the August 1 demonstrations.
Dube insisted that the night raids were meant to instil fear into the MDC youth leaders so that they do not mobilise supporters to defend their votes following Zec's alleged mismanagement of the electoral process.
The European Union and United States have already condemned violent attacks targeting opposition supporters.