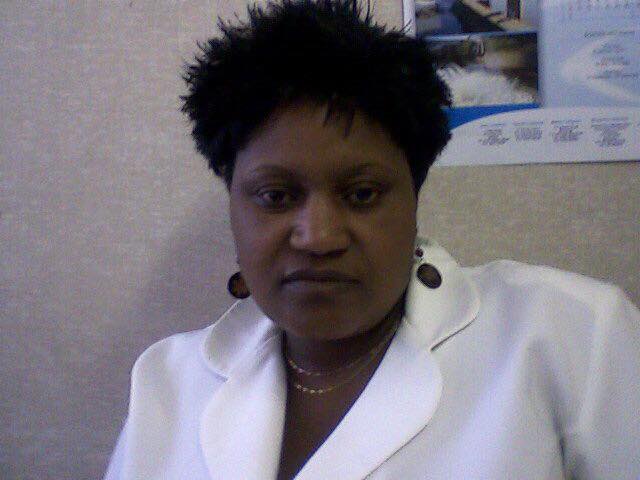 TOP army and police officials yesterday visited the family of one of the six people fatally shot in Wednesday's demonstrations in Harare and allegedly ordered them not to entertain the media to avoid "politicising" the matter.
BY EVERSON MUSHAVA/ XOLISANI NCUBE
Sylvia Matambo-Maphosa (52) of Waterfalls was fatally shot from the back while coming from work in the city centre as soldiers indiscriminately opened fire on MDC Alliance activists who were demonstrating against alleged electoral fraud by the Zimbabwe Electoral Commission (Zec).
The late mother of two and her husband Robert Maphosa both grew up in Mbare before relocating to Waterfalls after they got married.
Yesterday, teams of army and plain clothes police officers visited the deceased's family members in Mbare and Waterfalls and allegedly ordered them to "zip up" over the matter.
The deceased's nephew, Fungai told NewsDay that they were left disturbed by the visit and gag order.
"But why come to our homes when they have already killed our relative. We were shocked to see them here while a helicopter was hovering in the sky. We are living in fear," a distressed Fungai said.
"She lived here and never at any time did she get involved in politics. She was not in any party structure but died because of a reckless soldier. It's bad and sad." The other family members in Waterfalls refused to be interviewed, saying they would issue a statement later.
But, national police spokesperson Senior Assistant Commissioner Charity Charamba said she was unaware of the alleged gag order.
"I have not heard anything like that. I will need to find out with the Harare team if they dispatched anyone to do what they are alleging," she said. Wicklord Manyimwa, who claimed to have witnessed the shooting incident, said the deceased was gunned down when she was trying to explain to the soldier that she was not a protester, but a Zinwa employee doing part-time duties at Zec.
This came as President Emmerson Mnangagwa condoled the deceased's families and wished the injured a speedy recovery.
"I wish to extend my sincere condolences to the families of the victims of yesterday's violence. All human life is sacred, and their deaths are a tragedy, irrespective of the circumstances. I would also like to wish a speedy recovery to all those injured in yesterday's events. They, alongside the families of the victims, are in my thoughts and prayers at this difficult time. The most important thing for us now is to move beyond yesterday's tragic events, and to move forward, together," Mnangagwa said in a statement. He also called for an independent investigation into the matter.