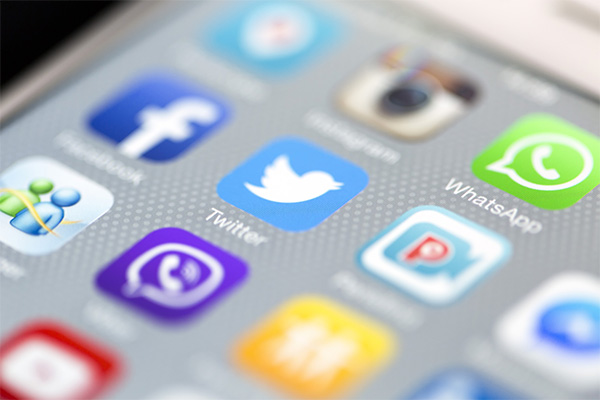 POLL results that have been disseminated through social media could lead to a disputed outcome when the Zimbabwe Electoral Commission (Zec) finally presents its official results, analysts have warned.
BY TINOTENDA MUNYUKWI
Political analyst and University of Zimbabwe lecturer, Sithembile Mpofu, yesterday warned that the plethora of unofficial results, which have been circulating on social media, could lead to conflict.
Mpofu said some local authority and national assembly candidates may have prematurely commenced celebrations based on the results published on social media.
"At this point in time, in terms of the law, we must wait for an announcement from Zec. Initial results from informal sources can cause conflict and chaos when people are frustrated that they didn't get the result that they expected," she warned.
Both MDC Alliance and Zanu PF presidential candidates Nelson Chamisa and Emmerson Mnangagwa have displayed outright confidence through their social media platforms that they will win the elections resoundingly.
Political analyst Lawrence Mhandara, however, said it was important for the two leading presidential candidates to accept the final result, which could go either way, given the stiff competition.
He said social media results could be fraudulent and it was wiser for people to wait for the official results from the electoral management body.
"We are in a situation which is very competitive and it can go either the Chamisa (MDC Alliance) or Zanu PF way," he said.
"If any candidate loses, they should accept and the ruling party has come in the open that they will accept. It's unfortunate that Chamisa has said he won't accept (any outcome in which he loses)."
Another analyst, Richard Mahomva, said in the era of technology, it was difficult to thwart suggestions of possible victory scenarios by any of the candidates because of access to various sources, which the ordinary voter may not be exposed to and hence what they would be saying cannot be dismissed entirely.
He, however, said if Mnangagwa won, he was better placed to secure his result because he had, at his disposal, the necessary variables of defending his victory.
"Accepting the result (by both Chamisa and Mnangagwa) is neither here nor there and we should be aware of the fact that both candidates have various sources (informing them), which we are not exposed to," Mahomva said.