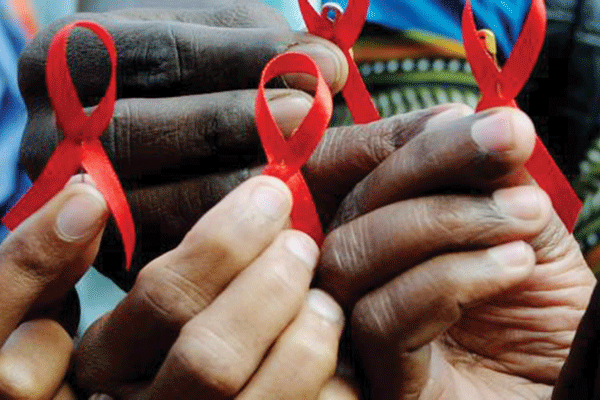 ORGANISATIONS representing people living with HIV and Aids have expressed concern over shortages of tuberculosis (TB) drugs, as well as gaps in knowledge of taking medicines by patients and the importance of diagnostics in order for patients to know their viral loads.
BY VENERANDA LANGA
Executive director of the Aids and Arts Foundation Emmanuel Gasa told NewsDay in an interview that failure to get access to TB drugs by patients would result in their health further deteriorating and developing into drug resistant tuberculosis (DR-TB).
Drug resistant (DR-TB) is a strain of TB that shows resistance to first-line TB drugs and it can further develop into multidrug-resistant tuberculosis (MDR-TB), which is a strain of TB that is resistance to two of the most powerful first line TB drugs.
"The Aids and Arts Foundation has already written to the Health and Child Care ministry noting with great concern the shortages of TB-drugs supply in some local authority clinics in Harare and Mashonaland West, as well as central health facilities," Gasa said.
"Our main worry is that if drug supplies are delayed, then the patients will be severely affected and their strain of TB can further develop into DR-TB."
Zimbabwe Network of People Living with HIV and Aids (ZNPP+) intellectual property officer Tonderai Chiduku said there was need to urgently address the drug shortages so that patients can be treated early to prevent the spread of the disease and prevent TB developing into DR-TB.
"There is need for flexibilities in intellectual property rights to ensure that there is sustainable access to treatment of HIV, TB and hepatitis because we strongly feel that there are a lot of barriers to access to medicines and diagnostics for those diseases," he said.
Chiduku said if there was no early treatment, the diseases could be easily spread, adding it was also imperative for patients to be knowledgeable about their ailments, the need for diagnostics, and how best they could be treated, as well as the side effects.
"What people living with HIV and those suffering from TB need are not only medicines − but quality medicines so that they can live longer. We find that what is also happening is that there is an information barrier where some people that are infected with the diseases do not even know how to take the medicines, and where to access the best quality services. Right now people are also not being told the reasons why those drugs are not readily available and the effects if they miss taking drugs," he said.