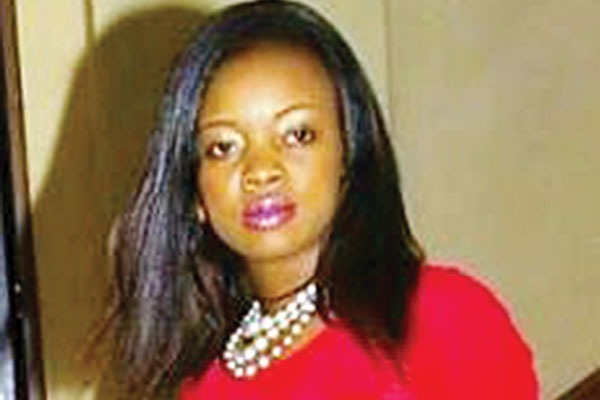 POPULAR gospel music diva Olinda Marowa-Ziweni says she is over the moon after an international door finally opened in her blossoming career before she flew out of the country on her maiden trip to the United Kingdom for the Gospel Divas Concert set for Saturday in Leicester, the United Kingdom.
BY ALBERT MASAKA
Music promoter Barbara Chikosi, of the Red Rose Entertainment, teamed up with UK-based musician-cum-promoter Timothy Ngwenya, who heads Ebenezer Promotions, to expand female gospel artistes' territory in music by taking the Gospel Divas show to the UK.
Marowa-Ziweni, who is basking in the success of her new single Zvandiri, told NewsDay Life & Style ahead of her trip that she could not contain the excitement about her maiden trip to the UK and promised fans there an excellent performance.
"We are having a show in the UK on August 25 in Leicester. I'm really excited for it's my first ever show in the UK and I'm thanking God for international doors opened," she said.
Zimbabwean gospel fans in the UK are expected to flock to Leicester to witness live on stage their favourite female gospel music ministers.
Chikosi said her involvement in gospel music through the gospel divas' concept was aimed at showcasing the amazing gospel talent that female musicians possess, but was not being marketed well.
She said local artistes were exceptionally talented and could match other popular musicians elsewhere, but lacked international exposure.