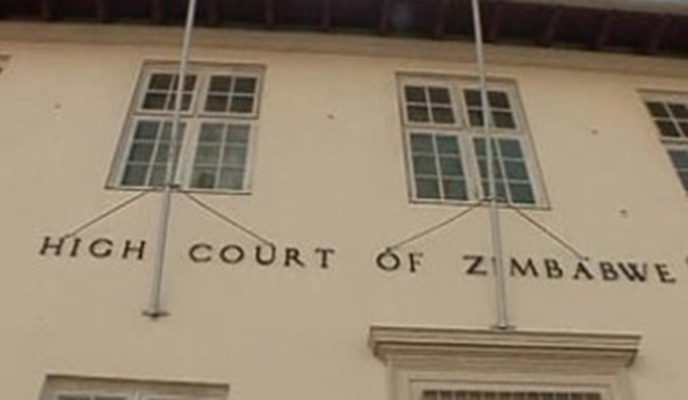 NATIONAL Patriotic Front (NPF) losing candidate for Mutare North constituency Agrippa "Bopela" Masiyakurima has filed a petition at the High Court challenging the results, accusing the winning party, Zanu PF, of intimidation and violence in the run-up to the polls.
BY KENNETH NYANGANI
Masiyakurima, affectionately known as Bopela in political circles, lost to Zanu PF Manicaland chairman Mike Madiro.
Masiyakurima, who is represented by constitutional lawyer Lovemore Madhuku, filed the petition at the High Court in Harare last week arguing that Madiro had contravened section 147 of the Electoral Act.
"After the polling day, the first respondent's (Mike Madiro) agents have been assaulting my supporters and burning their homes in the process. This was being done to fulfil their pre-election threats. I submit that these post-election acts of intimidation prove pre-election intimidation," Masiyakurima said in the petition.
He said that a group of Zanu PF supporters tried to assault him after announcement of the poll results.
In the same petition, Masiyakurima states that Madiro intimidated voters by allegedly visiting polling stations while wearing Zanu PF party regalia.
"On August 1, 2018, the first respondent Madiro secured the election through corrupt practices and electoral malpractices and our objective to you the honourable court is to set aside the election and order the holding of a fresh election," the petition read.
"On the polling day, being July 30, 2018, the first respondent and his agents visited several polling stations and parked their vehicles less than 50 metres from the polling stations wearing a scarf and the party's regalia.
"The vehicles were fully emblazoned with Zanu PF regalia and the first respondent Madiro was wearing a scarf associated with presidential candidate Emmerson Mnangagwa, they entered the polling stations and spent more than 30 minutes," the petition read.
"Madiro prominently displayed himself, making sure that he was monitoring the voters, this was an act of intimidation and undue influence. I am advised that it was a corrupt practice under the Electoral Act, I submit that voters were being intimidated," he said.
Bopela is one of several candidates who are challenging the election results against Zanu PF.