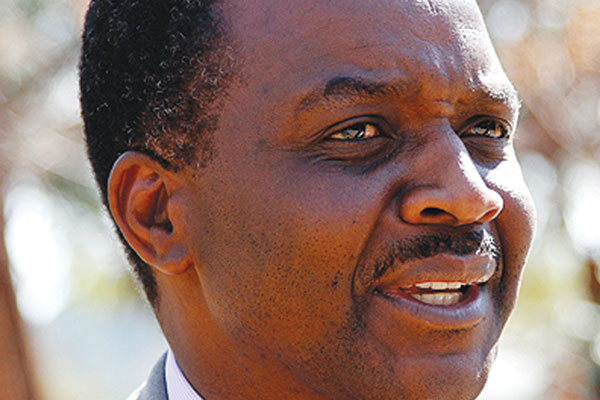 FORMER Mabvuku-Tafara MP James Maridadi's revelations at a recent Sadc Parliamentary Forum workshop on sexual and reproductive health rights in Harare that the majority of the country's legislators lack a reading culture, resulting in Bills and other important documents gathering dust on their shelves, is quite a rude awakening.
Editorial
Given that many of the debates in Parliament demand a high level of intellectual conception, it follows that legislators should have a fair share of intellectual acumen to debate issues effectively.
For many years, we have had many MPs that never said a word during debates in Parliament because the issues discussed would be flying over their heads.
The unfortunate thing is that many of the issues also affect the people they are supposed to represent.
Indeed, it is critical for legislators to develop a reading culture, and we believe they may be need to reconsider the intellectual capacity and educational qualifications of those that would be deemed suitable to contest for Parliament.
This will ensure that whenever Bills and motions are presented in Parliament, the legislators will be conversant with them and grasp the issues, such that if they are to vote, they know what they are voting for.
They will also be able to make meaningful contributions during debates.
Selecting an MP, therefore, should go beyond mere political popularity, as that has a bearing on contributions they would make.
Quite shockingly, less than 12 MPs reportedly made significant contributions to Bills during the just-ended Eighth Session of Parliament while the two Hansard editions published during that term only indicated that just five legislators contributed to debate in the House on the two particular days. One of the Bills which few MPs debated included the Electoral Amendment Act.
Such a situation is unpalatable and demands that we, as a nation, reconsider how we select our legislators. It is unacceptable that MPs are ignorant of the contents of a Bill that they are supposed to debate.
Unless there is a significant change in that regard, we will be stuck with a culture of poor laws.