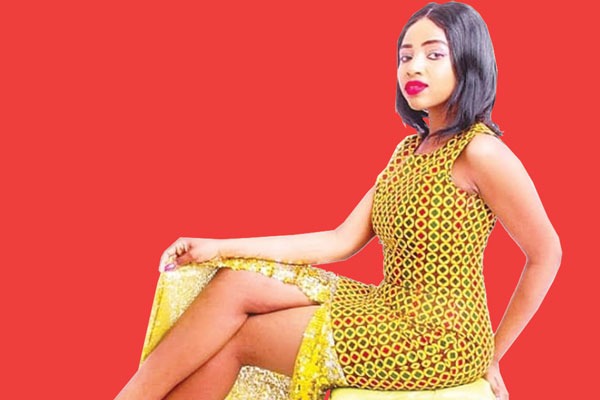 FIFTEEN models drawn from Harare and Kwekwe will tomorrow showcase their magnificent looks and intelligence on the ramp, as they catwalk for charity at the Miss Harare-Kwekwe pageant to be held under the theme Modelling Against the Cry of an Orphan at Longcheng Plaza in Harare.
BY WINSTONE ANTONIO
Pageant founder and former Miss World Zimbabwe 2017 finalist, Thembelihle Ndlovu, told NewsDay Life & Style yesterday that the event was a two-in-one show that also sought to bridge the gap among models from the two cities.
"With this pageant, we want to bridge the gap and foster unity among models from Kwekwe and Harare, as there has always been a wrong impression that for one to be a successful model, they have to be based in Harare," she said.
"Apart from the pageant being a platform for models to share ideas, create links and friendship, our efforts are meant to support the underprivileged, where we are supporting six orphans living on the streets. All the proceeds from the pageant will go towards their welfare."
The 20-year-old beauty said guests at the modelling extravaganza would be entertained by singers Kelvin Campbell and Jon Macklodge, who will share the stage with Raiders and Matrix Dance Crew.
Ndlovu has participated in several pageants, including Miss Environment and Miss Lonely 2008, for which she currently holds the title.