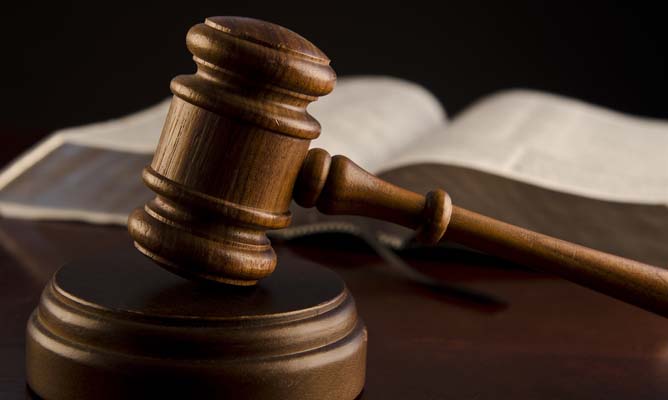 PRESIDENT Emmerson Mnangagwa's son, Ngoni and his firm Lifebrand Agriculture have been kicked out of their rented premises in Harare over rental arrears.
BY CHARLES LAITON
The property, known as number 108 Harare Drive stand number 225 Marlborough Township Extension, is owned by local businesswoman Millicent Tendai Muganyi, who terminated the lease agreement on July 31, 2017, but Ngoni's firm continued its occupation.
In her declaration, under case number HC6408/18, the businesswoman submitted that Ngoni breached the duo's agreement by failing to pay $3 000 rental arrears for the period running February 2017 to July 31, 2017.
Muganyi further claimed the President's son owed her $12 075 in respect of municipal rates and allied charges for the period August 31, 2016 to January 31, 2018.
The property owner approached the court for recourse and on May 9, 2018, High Court judge Justice Clement Phiri ruled in her favour and issued an order terminating the parties' contract.
"It is ordered that the lease agreement between the plaintiff (Muganyi) and the defendants (Mnangagwa and Lifebrand Agriculture) in respect of No.108 Harare Drive Stand 225 Malborough Township Extension Malborough, Harare be and is hereby ordered to have been lawfully terminated on July 31, 2017," Justice Phiri said.
"The first and second defendants, their invitees, guests and all those claiming rights of occupation through them on No 108 Harare Drive, Stand 225 Malborough Township Extension, Malborough Harare shall vacate the said property on their own within 48 hours of service of this order, failing which the Sheriff of the High Court or his lawful deputy shall be authorised to evict same with the assistance of members of the Zimbabwe Republic Police (ZRP) to the extent that it is necessary."
Justice Phiri also ordered Ngoni to pay $3 000 rental arrears, $16,67 holding over damages per day calculated from August 1, 2017, to the date of vacation, $12 075 together with interest and cost of suit.
Armed with the court order, the businesswoman further obtained a writ of ejectment on July 6, 2018 and when she sought to enforce the order, Ngoni approached the High Court on an urgent basis seeking stay of execution.
In his urgent application, Ngoni accused Muganyi of fraudulently obtaining an eviction order against him, but Justice Chitapi dismissed his application on Wednesday last week, thereby effectively empowering the sheriff to proceed in executing the order.
Muganyi was represented by lawyers from Messrs Zuze Law Chambers while Ngoni was represented by lawyers from Musoni Masasire Law Chambers.