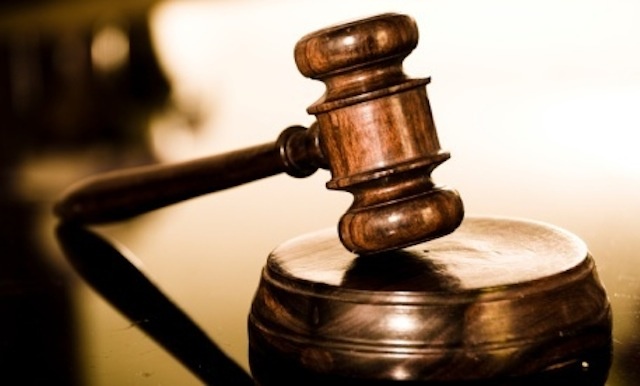 MUTARE magistrate Tendai Mahwe has said there is need to arrest cases of post-electoral violence in Manicaland by giving custodial sentences to perpetrators after sentencing two MDC Alliance supporters to one-year each behind bars for assaulting a Zanu PF activist.
BY KENNETH NYANGANI
Lincolin Muradzikwa (22) and Patrick Murauro (23), from Mundenda village, Manica Bridge, in Mutasa Central, appeared before Mahwe who, however, suspended four months each on condition that the two do not commit similar offences in the next five years.
The duo will serve an effective eight months.
In passing judgment, Mahwe said he was worried that politically-motivated violence was on the rise.
"There is need to give a custodial sentence to send a statement and there is need to stop that," he said.
The prosecution said on July 13, the complainant, Providence Maunze, was drinking beer at Manhende business centre with his friends when he decided to go home.
When he was 800 metres away from the business centre, the complainant observed that someone holding a torch was following him before the convicts emerged from the bush and attacked him.
The complainant fell and Murauro picked up a stone and hit Maunze on the back.
The two accused persons also tore a Zanu PF T-shirt which he was wearing and took it away.
As a result of the assault, complainant sustained some bruises on the back and was left bleeding from the mouth.