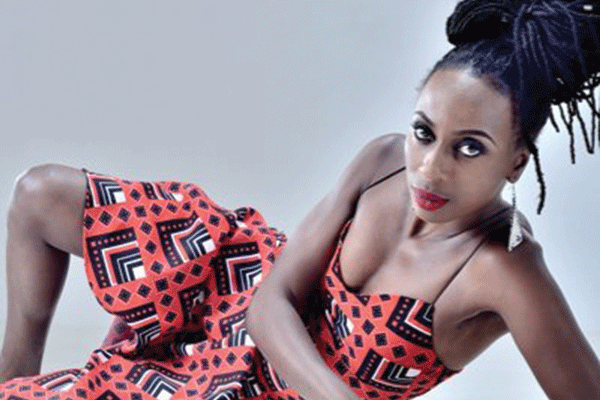 AFTER performing at the Red Ribbon Concert in Amsterdam, Netherlands, where the audience included the Dutch Royal family, acclaimed Afro-jazz songbird Hope Masike will tomorrow night stage the Mbira Magic Concert at Theatre in the Park in Harare.
BY ANESU MUSHAWATU
Mbira Magic comes after a series of tours by the mbira queen, who has been away all winter touring Europe and performing at festivals that included Jazz and World Music Festival circuit in France and Norway.
Masike told NewsDay Life & Style yesterday that the show would include an exploration of African music culture.
"Mbira Magic is me falling in love again with African art. Much as the show is called Mbira Magic, it goes beyond mbira music.
I explore the entire African music culture with some songs and the dances from Francophone and Lusophone Africa," she said.
Masike said she was a citizen of the world and her creative prowess was not limited by geographical borders.
"We have been under an intensive rehearsal schedule in preparation so now we are confident we have a bar-raising show for our fans," she said.
The artiste said the concert was an excellent platform for those who enjoyed good music and dancing, promising to deliver a memorable act after having been part of this year's edition of Harare International Festival of the Arts in May.
Other local artistes expected to perform at the show include young soulful guitarist David Machaka, Vimbai Zimuto, who is famed for her