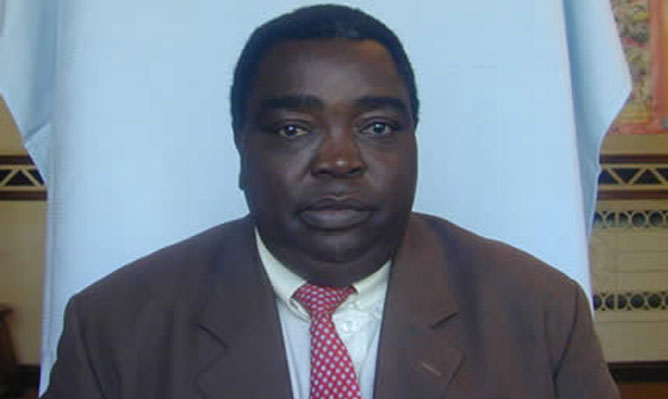 GWERU magistrate Charity Maphosa on Monday postponed to September 27 the case of former Midlands Provincial Affairs minister Jason Machaya who is facing allegations of criminal abuse of office.
BY STEPHEN CHADENGA
Machaya, who is on $1 000 bail, first appeared in court in January, but his trial has been postponed several times.
Harare prosecutor Clemence Chimbari is now handling the matter amid reports that Gweru prosecutors recused themselves on the basis that they might be interested parties.
Accusations against Machaya are that he allocated 1 799 residential stands to private land developers without the authority of the then Local Government minister.
It is further alleged that he received 1 791 commonage stands from land developers and that he disposed 1 185 of the said commonage stands without the approval of the Local Government ministry.
He is also accused of illegally allocating 192 commonage stands to the Apostolic Christian Church.