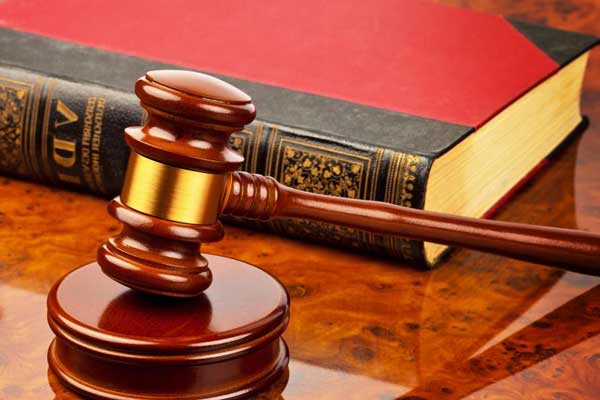 A 53-YEAR-OLD jilted Mhondoro man reportedly set ablaze his in-laws' homestead following an acrimonious divorce with his wife.
BY JAIROS SAUNYAMA
Never Manyava was arrested for attempted murder after he travelled to his brother-in-law's homestead in Beatrice where he torched two huts in the middle of the night in a bid to kill his ex-wife Irene Mutenda (23) who was asleep.
Mashonaland East acting provincial police spokesperson Inspector Tendai Mwanza confirmed the incident and urged people to desist from employing violence in solving disputes.
"The suspect was arrested and charged with murder after he set ablaze two huts at his in-laws' homestead. It is reported that the suspect had a marriage dispute with his wife resulting in them separating. It is sad to note that domestic violence cases are on the increase. We urge people to resolve their misunderstandings amicably without resorting to violence," he said.
The police said Mutenda left her husband and went to Balamina Farm in Beatrice, where she was staying with her brother, Tinei Mbangani.
It is reported that on the night of August 13, Manyava went to his in-law's homestead, where he tied two thatched huts doors with ropes from outside before setting the huts alight.
It is alleged that the suspect first lit the hut in which his ex-wife was sleeping while his brother-in law and his family were in the other.
When Mbangani realised that the hut was on fire, he escaped after breaking the door and saved his wife and two children aged one and two respectively.
Mbangani reportedly rushed to his sister's hut and broke the door and rescued her.
The matter was reported at Beatrice Police Station leading to the suspect's arrest.
Mwanza said no one was injured while property worth thousands of dollars was destroyed.