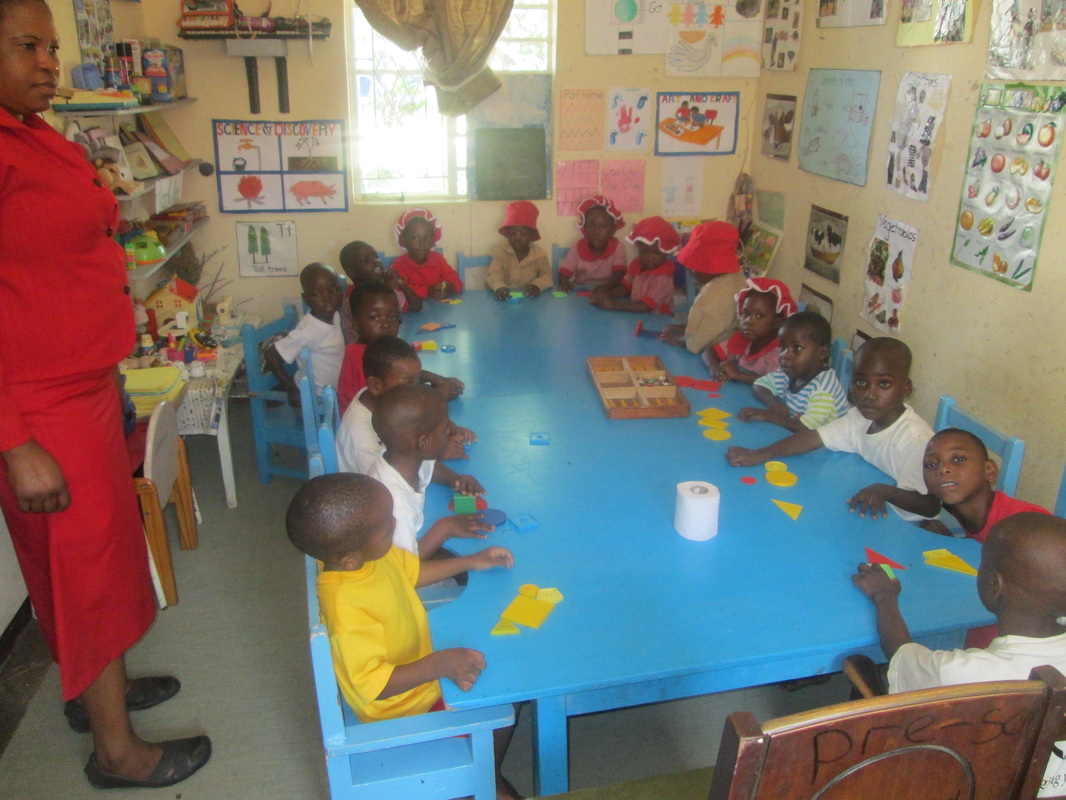 JAIROS Jiri's Gweru Naran Centre School for children with hearing impairments is now enrolling able-bodied children in a bid to foster relations between pupils living with disabilities and those without (disabilities), minutes of a recent Gweru magistrates' Victim Friendly Court (VFC) sub-committee meeting reveal.
BY STEPHEN CHADENGA
According to the VFC sub-committee meeting, the rights-based model states that every child had a right to education regardless of disability, sex, gender and ethnicity.
"It was highlighted to the house that there is a policy which states that children should learn side by side. On the issue of inclusive policy, (Chipo) Zano (teacher at Gweru Naran Centre) told the house that Jairos Jiri is now enrolling able-bodied children so that those with disabilities do not feel discriminated," the minutes read.
Participants at the meeting agreed there was need for advocacy to make sure that parents whose children do not live with disabilities embrace learning with those with disabilities.
Provincial magistrate, Pathekile Msipa noted that discrimination of children with disabilities starts from the family level.
She said some parents were not sending disabled children to school, a situation that impacts negatively on their future.
Research conducted in most countries in southern Africa suggests that excluding children with disabilities from education has an adverse impact at family, community and country level.
Education experts argue that educating children with disabilities improves chances to live a better life.