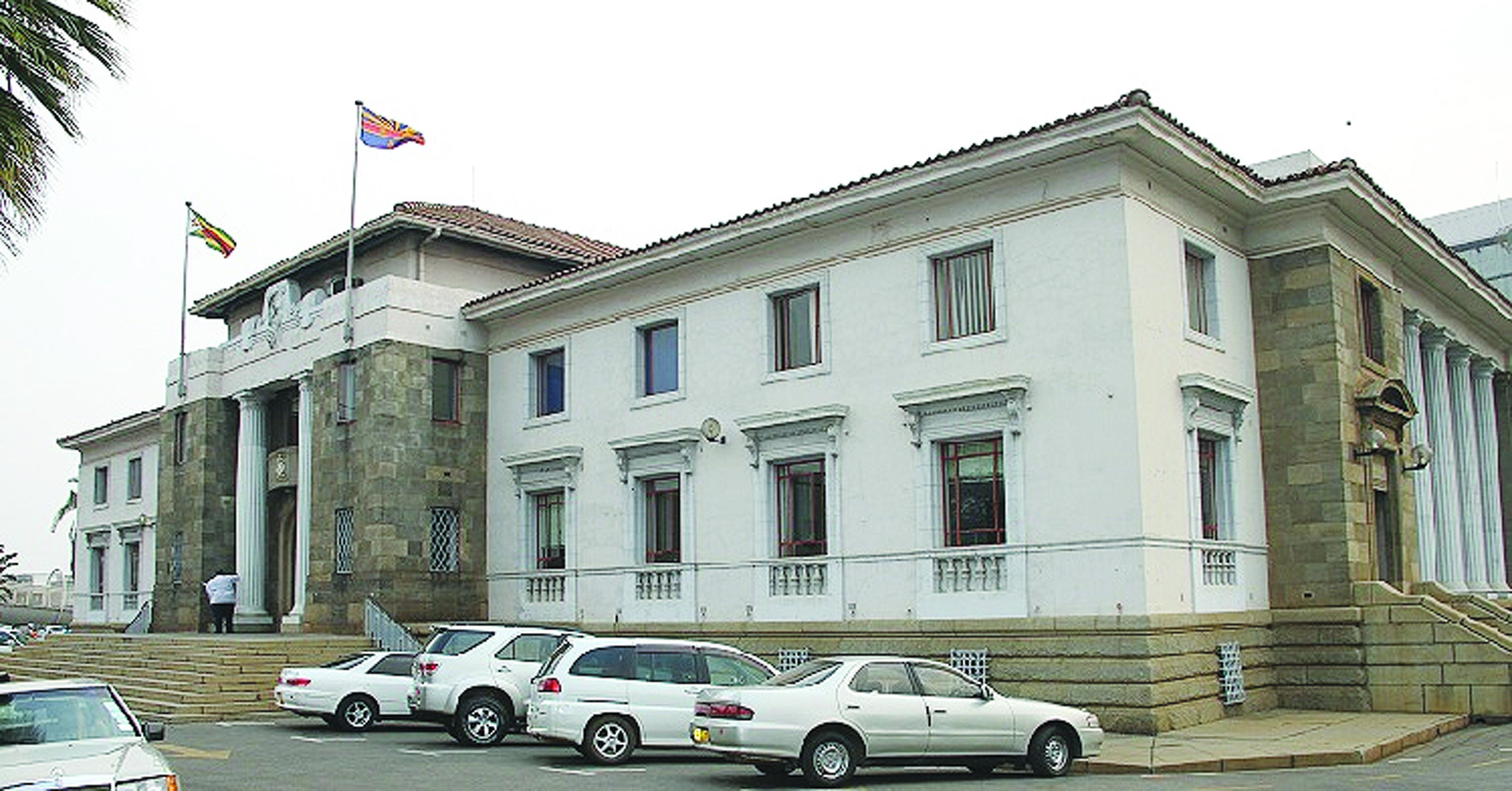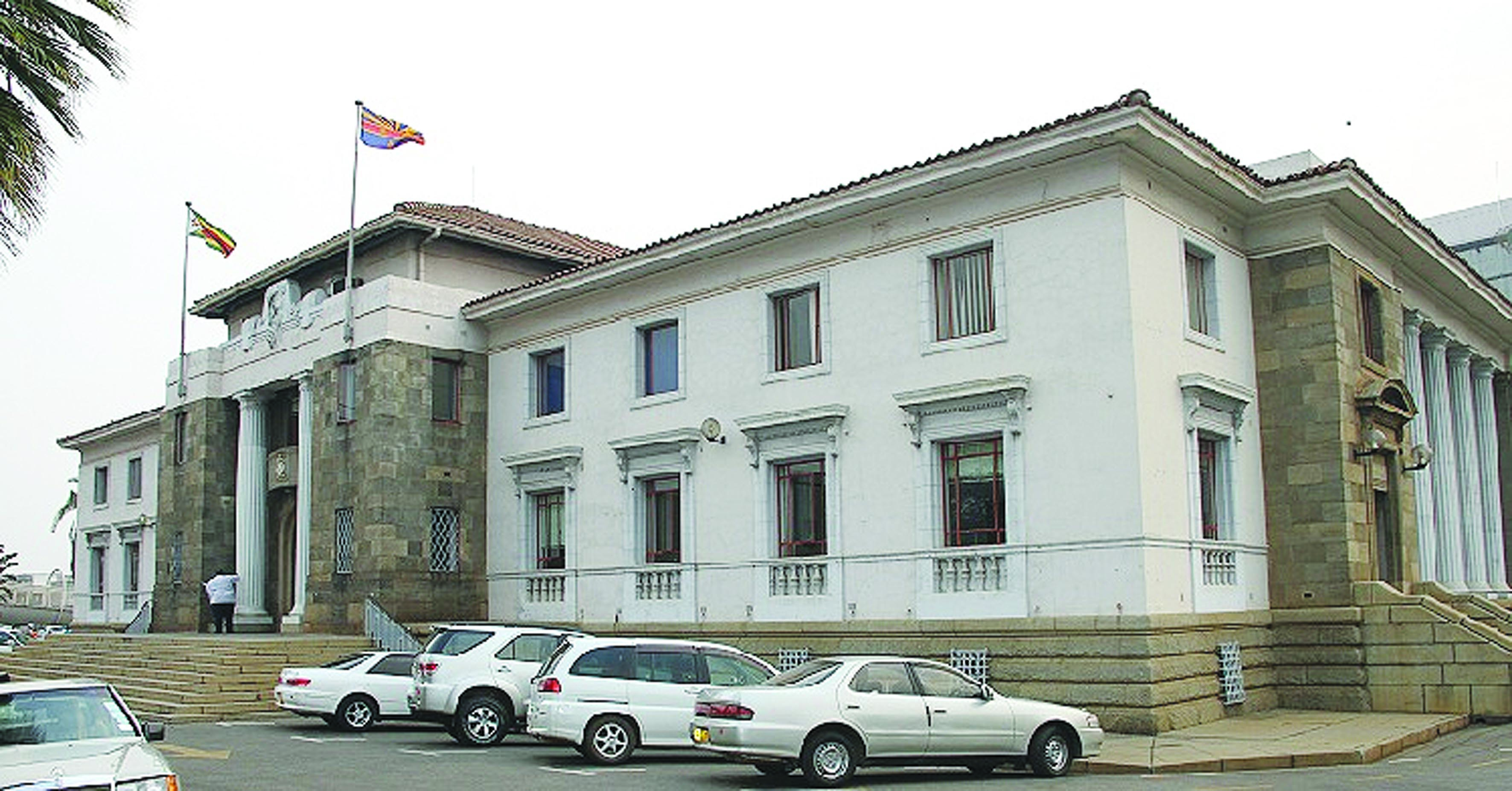 Harare City Council workers have petitioned government to intervene to force the local authority to settle their salary arrears, now running into three months.
XOLISANI NCUBE
Through their lawyers, J Mambara and Associates, the workers under the Harare Municipal Workers Union last week wrote to Harare Metropolitan minister, Miriam Chikukwa complaining over their unpaid salaries.
"The situation is so desperate that the employees are agitating for collective job action, go slow or any other action that would compel the city to pay the arrear salary," part of the letter, dated July 25, 2018 read.
Council has blamed the salary backlog on low revenue inflows. The workers pleaded with central government to provide $20 million bailout to council so that it could meet its obligations or else employees would embark on industrial action.
"A sum of $20 million will go a long way in mitigating this perilous situation. The city's treasury department is in a position to confirm that such a sum can be redeemed in three months," the letter stated.
Harare is owed over $700 million in unpaid rates and water charges by residents, various government departments and other local authorities such as Chitungwiza, Norton, Ruwa and the Epworth Local Board.