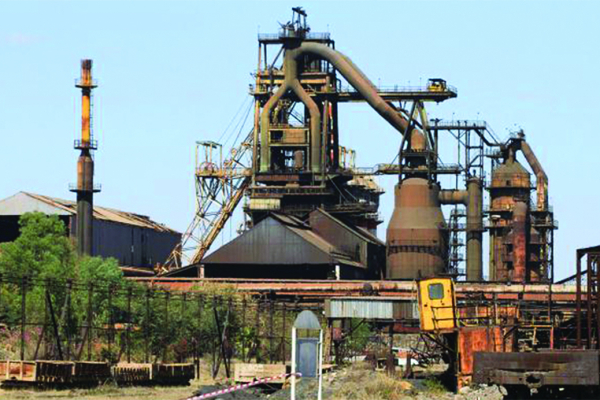 FORMER Ziscosteel employees laid off after the company shut its doors last year have started receiving their salaries from government.
BY BLESSED MHLANGA
Former worker Clayton Masiyatsva told NewsDay yesterday that all workers owed over five years' salaries had started receiving their dues following an agreement reached between their employer and government.
"It's a good thing that we have been receiving payment of our salaries over the past three months and we hope it continues even past these elections. We are owed over five years in outstanding salaries and it's good to have money in your pocket after years of suffering," he said.
Most of the workers said they were receiving just below $500 a month.
Geraldine Mushonga, a former salaries clerk at Ziscosteel confirmed receiving the backdated salaries.
"It's been better for us since the government began the payments for salaries. However, because of the heavy debt backlog, we are barely making ends meet," she said.
The government owes workers close to $400 million in salaries and wages and another $200 million in pensions for the over 5 000 retrenched and retired workers.
Some of the workers who retired due to old age have been waiting for their pensions for over six years as Ziscosteel battles to clear her debts.
The company also owes $15 million in unpaid rates and water charges to Redcliff Municipality.
Former mayor Fredy Kapuya said the government, which has assumed Ziscosteel's debt, had promised to clear the debt through quarterly payments, but none have been made so far.