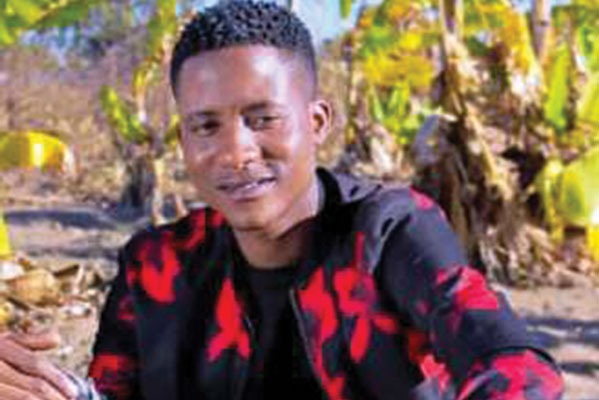 UPCOMING gospel artiste Takudzwa Mutukwa, popularly known in the music circles as TakuPraise, may have finally struck the right chords on his collaborative single with contemporary musician Andy Muridzo titled Tinomuponda Satan.
BY ANESU MUSHAWATU
Produced by Military Touch Movement's DJ Tamuka and Naxo Film, the single's 4-minute video has so far attracted 10 000 views on YouTube after it was uploaded on August 7. The song has also been topping local charts on radio.
The youthful musician told News Day Life &Style that working with Muridzo had an overwhelming impact on him.
"Working with Andy Muridzo was an awesome experience. I have learnt a lot from him and I believe he is one of those artistes that will take me to greater heights despite the differences in our genres," he said.
TakuPraise said the song was adapted from the biblical story where God said there would be enmity between man and the serpent.
The musician, who said he was currently working on a new album titled Everything is Possible set for release next month, said the collaboration with the Derira hitmaker took him out of his comfort zone and forced him to up his game.
He said he was also working with various other artistes including Trevor Dongo, Nutty O and Dadou from the Democratic Republic of Congo, but his dream collaborations would be with the likes of Charles and Olivia Charamba as well as Michael Mahendere.
TakuPraise launched his music career in 2012 when he joined United Family International Church choir and has worked with renowned gospel musicians such as Sebastian Magacha and Tembalami.