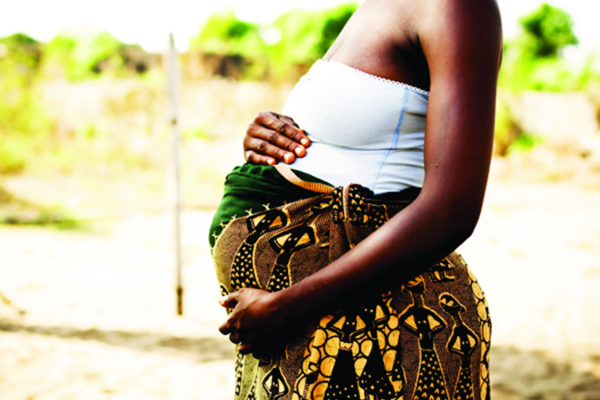 MP-ELECT Ruth Labode has called on the Health ministry to re-look the Termination of Pregnancy Act with a view to expanding its scope so that young people and those suffering from debilitating health conditions such as diabetes, HIV and Aids can be allowed to abort.
BY PHYLLIS MBANJE
Speaking during a Women's Action Group (WAG) meeting on dissemination of abortion knowledge and attitudes research findings, Labode said young people should be given the liberty to make informed choices about their future without being hampered by unwanted pregnancies.
"There must be some force from the custodian of the act (Health ministry) to advocate for the expansion of the provisions of the act to incorporate young people and those with serious conditions like diabetes or hypertension," she said.
Labode said people were still highly moralistic and judgmental when it came to the issue of abortion.
"This was despite the fact that many women are dying from these illegal abortions," she said.
She said in Zimbabwe, abortion was only legal under section 4 of the Act which provides for the legal termination of a foetus when the life of the mother and her physical health is threatened or where there is a risk that the child to be born will suffer from physical or mental defects of such a nature that it will be permanently or seriously handicapped.
Illegal abortions are tried under the Criminal Law Codification and Reform Act and the offenders, if found, guilty are liable to a fine not exceeding level 10 or imprisonment for a period not exceeding five years or both.
Family health director in the Health and Child Care ministry, Bernard Madzima said according to statistics from previous research, 16% of maternal deaths are due to unsafe abortions and half of the figures occur among adolescents.
"The 2016 national adolescent fertility study by the Zimbabwe National Family Planning Council showed that 9% of adolescents between 10 and 19 years have fallen pregnant. These pregnancies sometimes end up as unsafe abortions," Madzima said.
He, however, said the partners like WAG should package their messages well since the issue was of a sensitive nature.
"The messages must be packaged well because if we say 'we allow abortion' it will not go down well with many people," he said.
Research findings also indicated that many people were still uncomfortable with abortion.