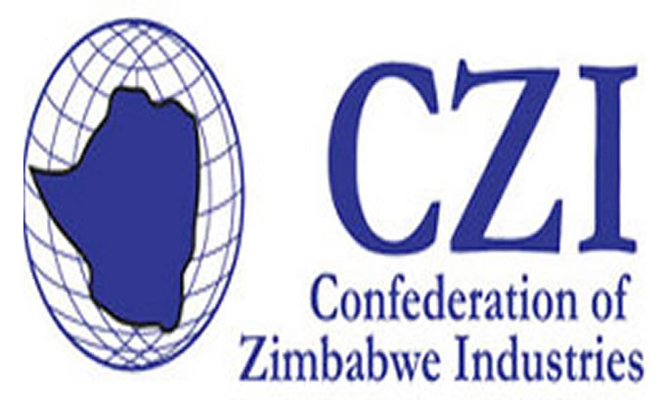 THE Confederation of Zimbabwe Industries (CZI) says that it plans to lobby government to scrap the 40% duty on renewable energy products and components on grounds that it has stifled investments in the sector.
BY ALOIS VINGA
"There is an anomaly in the duty structures of renewable energy equipment. While finished renewable energy products have a lower duty, the components used for manufacturing such products attract a higher duty tariff, thereby discouraging local manufacturing and value addition of renewable energy products," CZI president Sifelani Jabangwe told NewsDay last week on Friday.
"The duties as outlined in Statutory Instrument 132 of 2017, placed a duty tariff of 10% on finished products while components are charged as much as 40%."
CZI has engaged the Industry, Commerce and Enterprise Development Ministry to bring down import duties on components to zero.
"There is also a grey area that requires clarification regarding automotive batteries and renewable energy batteries," Jabangwe said.
"Some feel that there is limited capacity in the country to produce affordable deep-cycled batteries used in the installation of solar systems. There is need for engagement among industry players to agree on a position that addresses the issues involved to bring down the cost of solar systems in the country."
A comprehensive paper is being developed through the CZI energy and environment committee, which will be used to engage the relevant government authorities.
A 2017 renewable energy market study conducted in partnership with the Netherlands Enterprise Agency established that the potential of Zimbabwe's renewable energy resource base is made up of vast solar energy radiation — hydro, municipal solid waste, municipal sewage biogas, agricultural waste and forestry waste.
With the completion of the Tugwi-Mukosi Dam, an additional 25 000 hectares of land will be put under irrigation, possibly for ethanol-focused sugar cane production.
Ethanol is blended with petrol and bagasse for power production through co-generation.
These sources would create a vibrant alternative energy sector for the country.