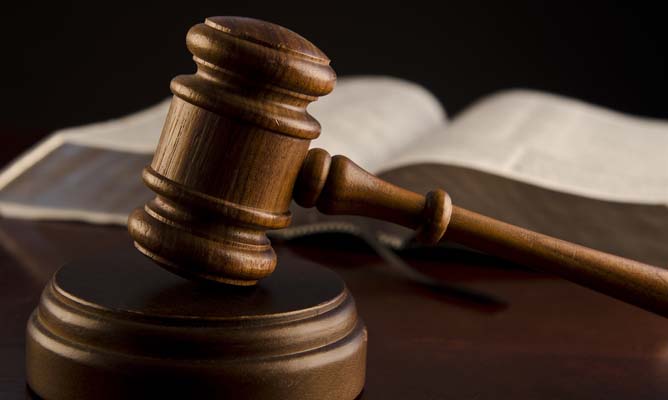 THE Local Government ministry has been sucked into the Bere chieftainship wrangle, with some aggrieved members of the Bere clan accusing the ministry of being in contempt of court after approving the appointment of Phineas Tafirei despite a High Court interdict.
BY TATENDA CHITAGU
Masvingo district administrator, Roy Hove, told a local weekly that Tafirei had been appointed Chief Bere with effect from July 5 and his installation was set to be held before the end of this month.
But some members of the Bere clan, as well as Chief Zimuto, have, through their lawyer Raymond Moyo of Gill, Godlonton and Gerrans, written to Local Government minister July Moyo, reminding him of the High Court order nullifying all those processes as being irregular, unconstitutional, unlawful, null and void.
The letter, dated August 9, was copied to President Emmerson Mnangagwa, Chief Chitanga, the Masvingo Chiefs' Council provincial chairperson, and Attorney-General Prince Machaya.
"We refer to a letter from your director, Mr F A Chikovo dated July 16, 2018. Copy of that letter is attached here for ease of reference. In that letter, your ministry, through your director, advised that His Excellency, the President had appointed Mr Tafirei Phinias as substantive Chief Bere.
"It is apparent that the President and, indeed, yourself have proceeded with this appointment in circumstances where you were not furnished with the history of this matter. There is in place a court order that nullified the various processes that had been undertaken by your ministry under guidance of your predecessor in office. The High Court order nullified all those processes as being irregular, unconstitutional, unlawful, null and void," the letter read.
"We attach hereto copy of the High Court order issued by Honourable Justice Phiri on the 24th of October 2017. In the circumstances, the purported appointment of Tafirei Phinias as substantive Chief Bere in unlawful and in contempt of an extant court order. Please kindly attend to the urgent reversal of this 'appointment'.
"Unless we hear from you to the contrary, we will take it that you now appreciate the proper facts to the matter and will take the action of which we request of you."
The Bere chieftainship was disbanded by the settler colonial regime and efforts to revive it have been marred by controversy over the years, as the clan has since relocated from the area where the chiefdom falls.