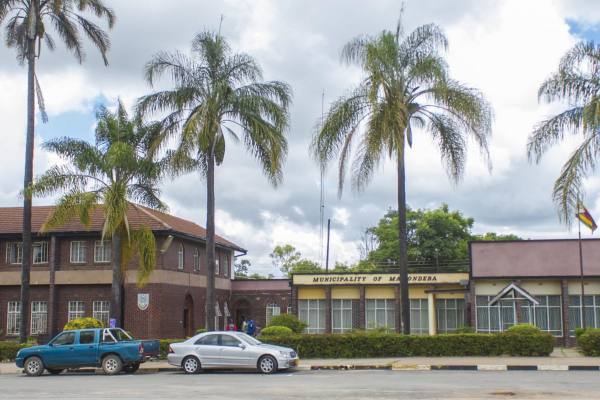 Jostling for the Marondera mayoral post has intensified amid reports that MDC Alliance councillors are divided on who to appoint to lead council business.
BY JAIROS SAUNYAMA
MDC Alliance took control of the once Zanu PF-dominated council after winning 11 of the 12 wards in the town.
NewsDay is reliably informed that two factions have emerged with each one pushing for its candidate.
Marondera district MDC-T chairperson, Chengetai Murowa, who won in ward 1, has his backers, while longest-serving councillor, Dominic Matangira is also reportedly eyeing the mayoral post.
Murowa yesterday confirmed his interest in becoming mayor of the farming town.
"We now have two councillors who have already shown interest in the mayoral post. Some councillors are pushing for Matangira because of his experience. However, some want Murowa because of his qualifications. Last week, the Murowa faction went to Harare, where they met some provincial party members to canvass for support," a source said.
MDC Alliance councillor-elect Mubaiwa Dzvuke yesterday said he recommended Murowa for the post and were now awaiting his endorsement by the party.
Efforts to get a comment from Matangira were fruitless.
The MDC Alliance faces a daunting task of steering the cash-strapped council that is being criticised by residents for poor service delivery.
The new council is also expected to deal with a stands scandal that saw thousands of homeseekers losing their hard-earned money after they were promised land at Elmswood Farm by the previous council.