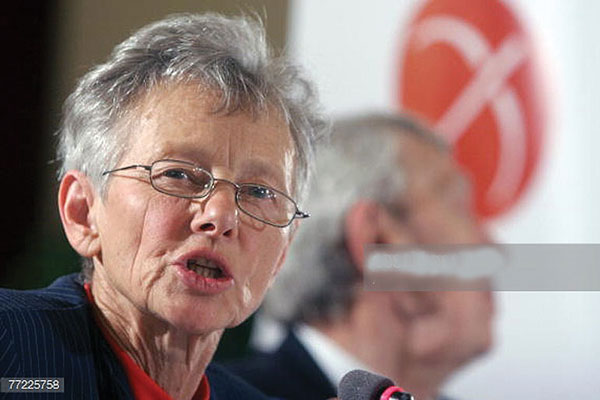 ZIMBABWE'S ambassador to Senegal and The Gambia, Trudy Stevenson has died aged 73.
by staff reporter
Stevenson was reportedly found dead at her residence in Dakar, Senegal, yesterday.
"It is true, but we are yet to get in contact with her relatives," a senior official in the Foreign Affairs ministry said.
Stevenson was a founding member of the MDC and was appointed ambassador to Senegal and The Gambia in 2009 during the Government of National Unity (GNU) representing the MDC led by Welshman Ncube and continued to serve as the country's representative after disbandment of the GNU in 2013.