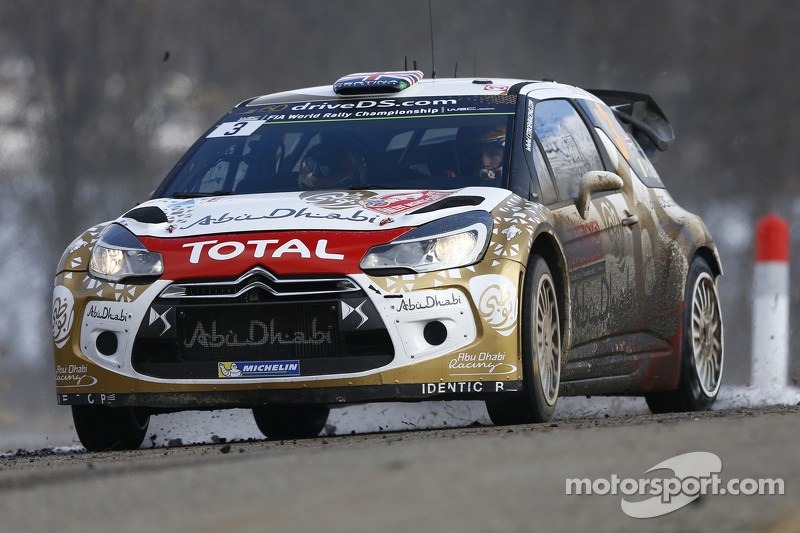 THIS year's edition of the Total Zimbabwe-sponsored Bulawayo Motoring Club Peter Parnell Trophy to be held tomorrow at Bulawayo Motorsport Park along Victoria Falls Road will feature 30 drivers and 10 bikers from Zimbabwe and South Africa.
BY FORTUNE MBELE
Last year's champion Mano Zevgolis is not taking part in this year's event.
The Class A Sports Cars have no participant this yea, with Class B to feature drivers like John Camerson and Brett Cameron.
Jim Perry, Richard Robinson, Rowan Whyte, Barney Rodgers and Craig Bond are expected to feature in the Class A Saloon Cars category, while Class B will see Calvin Radeymer and Denzil Bhana fight it out for the first place.
The Class B division will also have Tyron Ferriera, Dimitrios Zevgolis and Clayton Green with maiden competitors Darren Pragji and Wayne Jardine.
Class C will have a pool of six drivers that include Mike Exton, Craig Green, Mike Laing, Alain De Jagere, Mike Bremner and Steve Murton, while Class D will feature two drivers Bob Beaver and Dino Khamal.
Some of the bikers that will take part in the Meggli Class are Ricky White, Jan Nel and Tristan Grainger.
Mike McDonald, Shaun Whyte and Mathew Schultz from Bulawayo will battle for honours in the Superbikes Category.
From South Africa, Jessica Howden, who has made waves on the international scene with only five months experience of bike racing and Damian Otto make up the Monroe Team to take part in the Superbikes section.
Total Zimbabwe communications officer Anesu Mutasa said the leading petroleum products supplier is proud of its partnership with Bulawayo Motoring Club in sponsoring the annual competition.
"Total Zimbabwe has remained committed and eager to support the growth and development of motorsport in Zimbabwe and the continuation of the partnership with Bulawayo Motoring Club is true testament of the potential motorsport possess.
As Total Zimbabwe, we provide communities with quality lubes, fuel and technical support that ensure that vehicles are well maintained and can fuel the vibrancy of motorsport in Zimbabwe," Mutasa said.
He added: "We are excited to see that our partnership with Bulawayo Motoring Club has seen the growth in participation and interest in the racing industry and we hope that the residents of Bulawayo will enjoy this event."
A bus provided by Ajay Motorways will shuttle interested spectators to Bulawayo Motorsport Park (formerly Breedon Everard Race Course) for the event at an insignificant charge, while entrance at the race course is $5 and free for those under the age of 12.