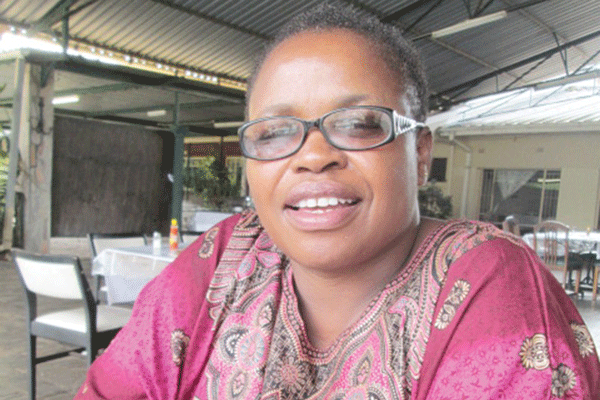 ZVIMBA North MP-elect Marian Chombo (Zanu PF) yesterday blasted the Mines ministry's rescue team for sleeping on duty after failing to retrieve the bodies of 12 artisanal miners believed to have been trapped in a collapsed mine shaft at Eldorado Mine in Chinhoyi.
BY NUNURAI JENA
Chombo said it was now three days after the panners were trapped underground following a mineshaft collapse, but the rescue team had not gone underground, relying instead on other artisanal miners who were risking their lives by entering the rickety shafts to retrieve bodies of their colleagues.
"What is of concern is that the Mines ministry rescue team has done nothing for the last three days. In fact, it is the artisanal miners who are going underground and nobody knows if what they are saying is true. Some of them seem to end up digging gold," Chombo said.
"I appeal to the ministry officials to do their job … they should go underground rather than rely on information they are getting from artisanal miners … it is pathetic."
Mashonaland West provincial administrator, who also acts as Civil Protection Unit chairperson, Cecilia Chitiyo, said they had provided everything that the rescue team had requested, but were shocked to learn that the panners were yet to be rescued.
"The Mines ministry should champion the cause and we are there to provide resources like what we did. We provided masks, gloves, ropes and other materials they had requested," she said.
Chombo said some artisanal miners, who were underground yesterday morning, said they had discovered two bodies at level 13, which is more than 300 meters deep.
Asked why the ministry had not done anything since Tuesday, a Mines ministry official only identified as Tanha referred questions to permanent secretary Munesuishe Munodawafa.