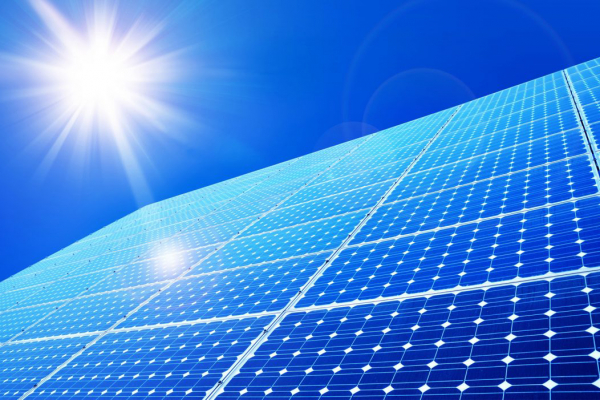 A PRIVATE solar power-generating firm, Zonful Energy, has embarked on a rural electrification programme through installing solar power at households on easy payment terms to augment government efforts to improve access to energy supplies.
BY Tafadzwa mutacha
The company's chief executive officer, William Ponela told stakeholders during a demonstration of the project in Zvishavane on Friday that his firm was on a mission to reduce the energy supply gap in rural and peri-urban areas. "I discovered that there is an acute scarcity to access to modern technologies in new urban settlements, rural and peri-urban areas in Zimbabwe and currently the country is generating below 1 300MW. Another way of meeting the total demand of about 2 200MW is by harnessing solar energy, which is very easy to use and reduces carbon emission," Ponela said
Ponela further added that grid extension projects for hydro and thermal electricity were very expansive as compared to installing solar systems across the country.
"Grid connection is very low and the infrastructure for grid extension is very expansive for us as a country, but solar energy is another alternative for off grid areas that is clean and is environmental friendly," he said.
Experts in the energy sector said between 80% − 90 % of people in new urban settlements, rural and peri-urban areas had no access to electricity and those with access experienced unreliable supply through load shedding.
Deployment of renewable energies to different communities is in line with government's policy of ensuring access to affordable, reliable, sustainable and modern energy sources.