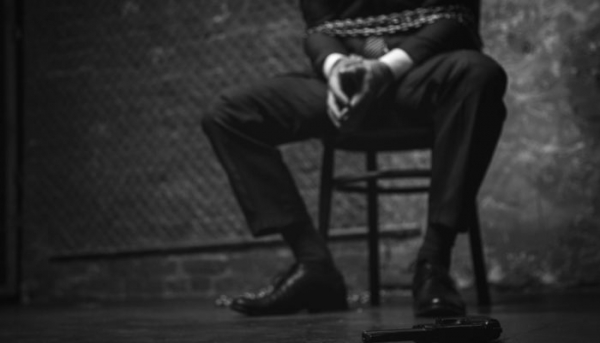 MDC-T councillor for ward 9 in Chegutu, Edward Dzeka claims he was abducted and tortured by suspected State security agents on Sunday night.
BY Kennedy Nyavaya/nunurai jena
Dzeka, who is also his party's deputy spokesperson for Mashonaland West, told NewsDay that his journey from Kadoma to Chegutu turned horrific after three men in a car he had boarded tortured him following a heated political debate. "On Sunday night around 8pm, I hiked from Kadoma where I had been on party business. I was wearing our regalia which sparked the political discussion," chronicled Dzeka.
"They kept questioning why I would not vote Zanu PF and I told them that the deteriorating economic situation was the reason. They did not like that so when I arrived at my bus stop they refused to let me disembark and took me to a bushy area about 15 kilometres after Chegutu, towards Harare."
Dzeka alleged that one of the occupants of the vehicle then started torturing him through squeezing and pulling of his private parts.
"When they refused to drop me off, I was scared. I did not know what to expect. They stopped at a dusty road where one of them started torturing me, saying they wanted to teach me a lesson."
"It was very painful. I could not do anything and they took my phone saying they wanted to know our internal party business. But the battery was flat. They then dumped me on the spot after some time," Dzeka, who later reported the case at Chegutu Police Station, said.
The case came at a time former Zanu PF Harare South MP, Shadreck Mashayamombe was last Wednesday allegedly kidnapped by suspected Zanu PF supporters who demanded that he withdraws from contesting the constituency.
Dzeka, who has been councillor since 2008 and is seeking re-election on July 30, said he could not suspect any particular party for the trio's actions apart from identifying that one of the was wearing a military fatigue. Contacted for comment, Mashonaland West police spokesperson Inspector Clemence Mabweazara yesterday said he was not in the office. He, however, said by Monday, he had not received such a report.