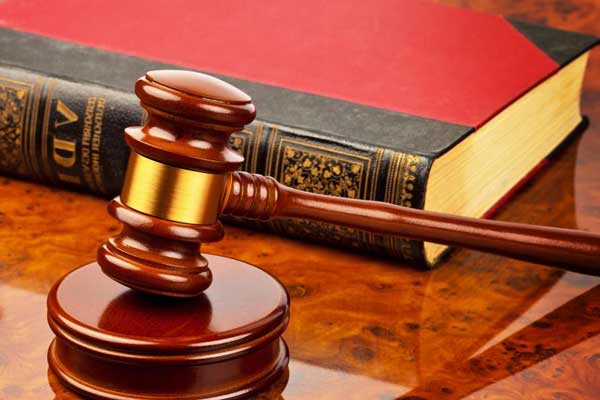 A BEITBRIDGE man who physically abused his brother and allegedly threatened to hack off his head for employing a herd boy suspected to be a wizard appeared before Beitbridge magistrate Trevor Nyatsanza on Tuesday facing physical abuse and domestic violence charges.
BY SILAS NKALA
Cephas Muleya (55) of Dulibadzimu, who is employed by the Beitbridge Town Council, denied the charges and was remanded out of custody to today for trial.
Prosecutor Munyonga Kuvarega told the court that on February 17 this year, Muleya and his brother, Palalani, were at their homestead when Cephas approached and demanded to see the herd boy, Isaac Mawera.
The court heard that Muleya demanded that Mawera leave their homestead, as he accused him of being a wizard.
The State alleges that Mawera was, at some point, employed by Cephas as a herd boy and was relieved of his job before Palalani re-employed him.
Cephas was allegedly angered by the development, so he wanted the herd boy relieved of his duties.
A misunderstanding is said to have ensued and Cephas then left the homestead and returned carrying a small axe, declaring war.
The court heard that there was an exchange of harsh words between the two brothers, which attracted the attention of the elder brother, Thambulo, who threw his weight behind Cephas and censured Palalani for re-employing Mawera.
Cephas allegedly threatened to chop off Palalani's head with his axe if he did not heed his demands.
A report made to the police led to Cephas' arrest.
In a statement to the police, Mawera indicated that he was once employed by Cephas and after working for five months, he was chased away after being labelled a wizard.