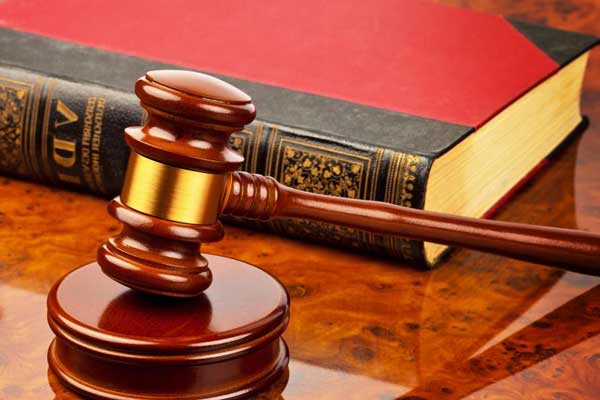 THE High Court has dismissed an application by former Zimbabwe Broadcasting Corporation (ZBC) employees to force the national broadcaster to grant them ownership of 54 flats at Hartley House in Harare.
BY CHARLES LAITON
The ex-workers were also seeking an order compelling ZBC to reimburse the $216 880 rental fees they collectively paid while staying at the property.
The application was dismissed by High Court judge Justice Edith Mushore on Wednesday.
Through Hartley House Residents Association (HHRA), the ex-employees had summoned ZBC on November 11, 2015 claiming transfer of a block of flats known as Hatley House, situated at number 27 Josiah Tongogara Avenue in Harare.
In addition to the claim of transfer of the block of flats, the former employees had also claimed cash as rentals refund from February 1, 2009 to October 31, 2015 and also further claimed $3 680 per month from November 1, 2015 to the date the national broadcaster ceased to collect rentals from the property.
But in its plea filed by Mushuma Law Chambers on February 25, 2016, ZBC denied ever selling the block of flats to the former employees, saying the latter's claims against the national broadcaster had prescribed at the end of the year 2000.
ZBC told the court, through its lawyer Oliver Mushuma, that the summons against the broadcaster was issued on November 11, 2015 by Chihambakwe, Mutizwa and Partners on behalf of the HHRA, almost 15 years after the claim had prescribed.
In her ruling, Justice Mushore said the ex-employees' claims were not bona fide because they failed to produce agreements of sale and decided to allege "falsely" that the agreement was verbal.
The judge further said the association also failed to produce proof of payment in respect of the alleged Z$6 million purchase price, adding the litigation by the association "was a clear abuse of court process", hence costs were granted on a punitive scale.