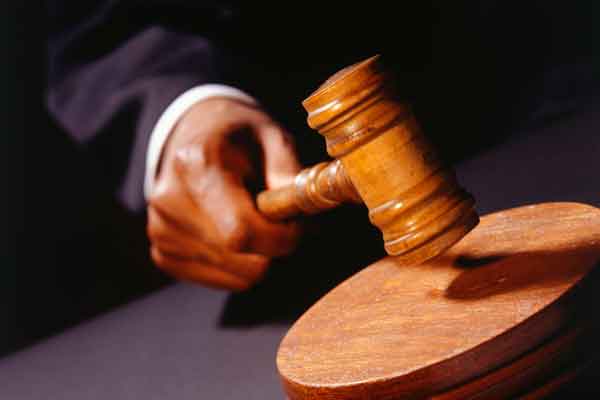 FORMER Manicaland Provincial Affairs minister Mandiitawepi Chimene's daughter, Ellen Zimondi appeared at the Mutare Magistrates' Court yesterday charged with impersonating Lands, Agriculture and Rural Resettlement minister Perrance Shiri to fraudulently acquire farm land which she later sold to unsuspecting would-be farmers.
BY KENNETH NYANGANI
Zimondi (35) denied the charge when she appeared before magistrate Tendai Mahwe, who remanded her in custody to today for bail ruling.
She was represented by Mutare lawyer Victor Kanzamba.
It is the State's case that on January 1 this year, Zimondi connived with her husband, Pethwell Kanjanda and called a Lands ministry official identified as Clifford Mukoyi purporting to be Shiri.
Acting on the alleged misrepresentation, Mukoyi allocated pieces of land to Amos Mwayi, Albert Magura and Gloria Shasha, among others.
After that, Zimondi allegedly later approached Magura, claiming that she had been sent by Shiri to collect payment for the 1 000ha he had been allocated.
As a result, Magura lost $10 300 cash and five head of cattle.
The court heard that Zimondi claimed to be daughter of prisons' boss, Paradzai Zimondi.